12 x 12 20 mil Clear Vinyl PVC

Got Questions?
Ask our tarp expert Handyman Joe.
12 x 12 20 mil Clear Vinyl PVC Features
Condition: Used. Visible Dirty Spots.
Although our team does their best to provide the best description for these return items, there is the possibility that this item may have other cosmetic flaws.
Return Policy: This item is non-returnable, non-refundable and non-exchangeable
Cut Size unless otherwise specified as Exact Size. The finish size of all cut size tarps is approx. 6" or up to 3% smaller than listed size.
Size is 12'x12'
20Mil Clear PVC
MADE IN USA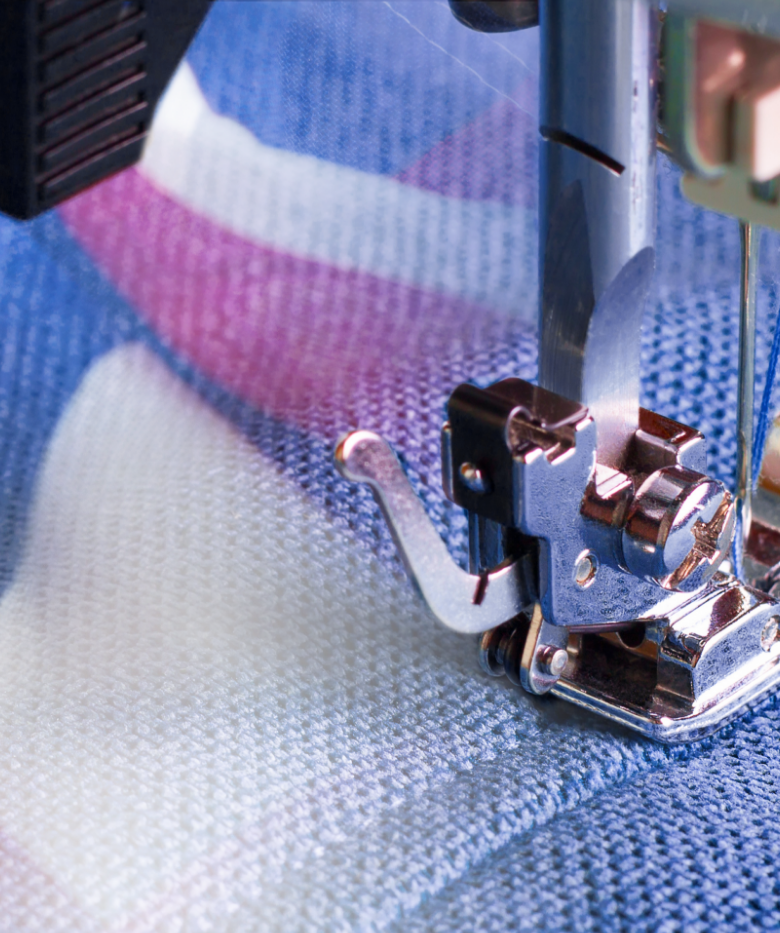 we make custom tarps!
Don't see the size that you need?
Tarp Supply makes custom tarps out of many different materials. Check out our Custom Tarps page for more information.
learn more