10 oz Vinyl Insulated Tarps - Concrete Curing Blankets
Trusted by Professionals
Tarp Supply Inc. 10 oz Vinyl Insulated Tarps are great for concrete curing blankets. If you need a size you do not see, please contact us for a custom size.
Scroll down to view products
Specifications
10 oz Heavy Duty Vinyl with 1/4, 1/2", 3/4" or 1" thick foam closed cell
Double-stitched hems; heat-sealed seams
Heavy-duty brass grommets approximately every 2 feet apart and at all corners
Waterproof; Mildew Resistant
Cut Size
Made in the USA
Available colors: Red, White, Blue (Royal), Green, Black, Gray, Navy
Feature Highlights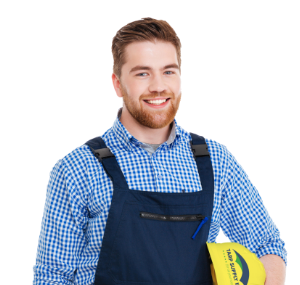 Got Questions?
Ask our tarp expert Handyman Joe.