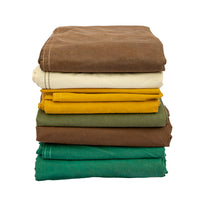 High Quality Canvas Tarps
Trusted by Professionals
Tarp Supply Inc. offers industry-standard, high-quality Canvas Tarps that can be used for outdoors, construction, painting, floor covering and much more. We carry treated and untreated all natural canvas of multiple colors and weight (strength) to meet your needs.
CANVAS TARPS
Industry Standard Cut Size unless otherwise specified
Treated canvas tarps contain oil and silicon chemicals treated to resist water and mildew (untreated canvas tarps are not)
Treated & Untreated Canvas: 100% woven duck cotton, material can shrink
Double-stitched and hemmed on the sides for extra strength
Heavy gauge brass grommets that won't rust
Treated Canvas is designed for outdoor use as the treatment gives off an odor and may leave stains/residue, including when used in direct contact with other products.
Colors available:
Treated 16oz Canvas: Brown, Olivedrab (Dark Green), Tan, Off-white
Treated 18oz Canvas: Olivedrab, Mustard Tan, Blue
Treated 21oz Canvas: Olivedrab and Brown
Polyester Canvas: Black, White, Blue, Tan, Gray, Brown and Green
Untreated natural: Off-white and black
Please click on one of the tarps below to view our many canvas tarps categories. If you have any questions, please contact us at (630)-953-4700.
Scroll down to view categories
Shop All High Quality Canvas Tarps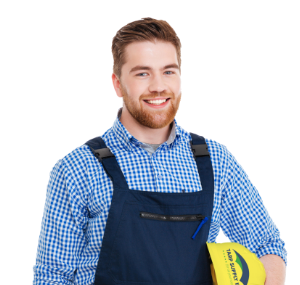 Got Questions?
Ask our tarp expert Handyman Joe.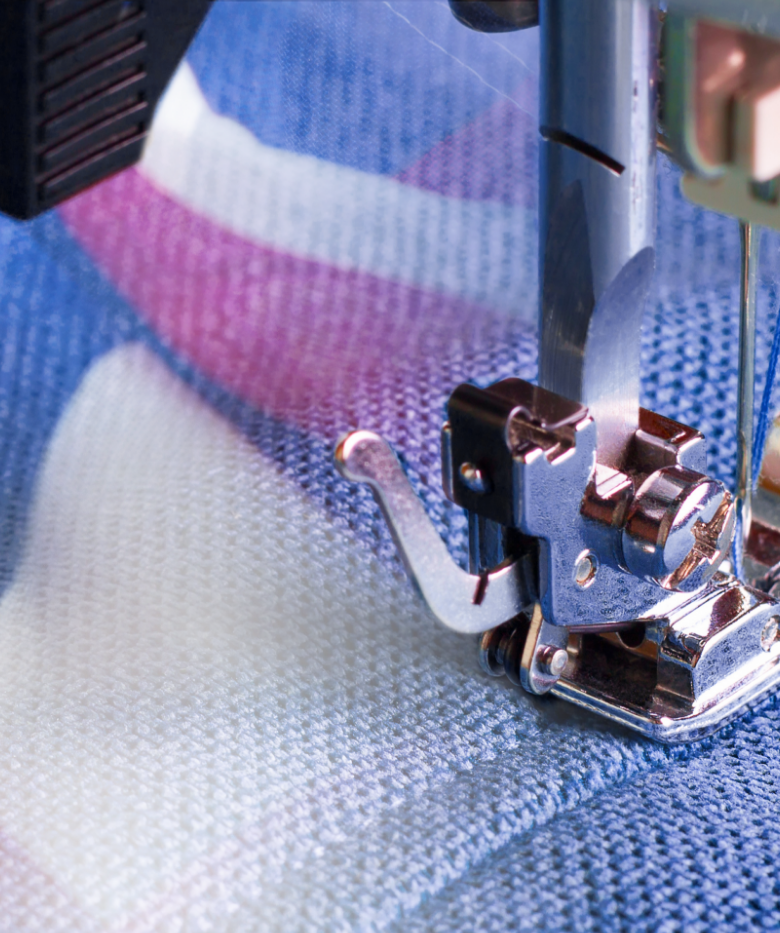 we make custom tarps!
Don't see the size that you need?
Tarp Supply makes custom tarps out of many different materials. Check out our Custom Tarps page for more information.
learn more