Air Conditioner Covers
Trusted by Professionals
If you're looking for a way to protect your air conditioner from the elements, a tarp is a great option. Tarp Supply Inc.'s tarps are made from waterproof and weather-resistant materials, making them ideal for protecting your AC unit from rain, snow, and other debris. Tarps can also help to prolong the life of your air conditioner by keeping it clean and free of debris. When choosing a tarp for your air conditioner, be sure to select one that is large enough to cover the entire unit. You'll also want to make sure that the tarp is securely fastened to prevent it from blowing away in strong winds. By taking these simple steps, you can help to keep your air conditioner in good working order for years to come.
Scroll down to view products
Specifications
Waterproof, Mildew & Rot Resistant, UV Treated
Heat Sealed Seams; Rope Reinforced Edges
Heavy duty rust resistant brass grommets approximately on the corners and at center bottom edges for easy tie-down
Colors available: Silver/black, silver/white
Feature Highlights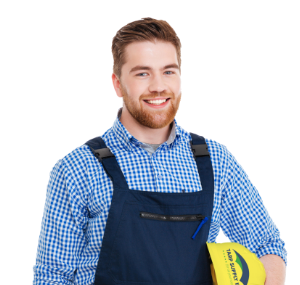 Got Questions?
Ask our tarp expert Handyman Joe.