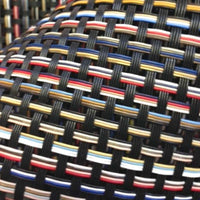 Mesh Tarps
Trusted by Professionals
Tarp Supply Inc. Mesh Tarps feature an open weave design ideal for commercial and home use. Our permeable, breathable mesh tarps are commonly used in nurseries and gardens. Mesh tarps allow desirable elements such as sunlight, air, and rainwater to pass through while breaking strong winds and blocking larger debris, creating a more optimal condition for plant life to thrive in.
Mesh tarps are also used to cover gravel, rocks, asphalt and other materials in transportation. Mesh tarps are frequently found on dump trucks. Our mesh tarps come with heavy duty grommets all around the sides and in each corner for easy and secure tie downs. Another popular use for mesh tarps is for privacy screens. You can often spot mesh tarps at sports facilities such as around tennis courts and golf courses. Organizations and homeowners choose mesh tarps because they offer a good balance of visibility and privacy.
The Tarp Supply Inc. line of mesh tarps includes shade covers with different degrees of blockage. We have 55%, 70%, 87%, and 95% mesh tarps in poly, vinyl coated, and knitted finishes. The percentage (%) number indicates the amount of light that is blocked. An 87% shade screen, for example, would block about 87% of the light that would otherwise pass through. Likewise, a 55% shade tarp blocks 55% of the light. All Tarp Supply Inc. mesh tarps are made in the USA.
OUR MESH TARPS
UV Treated
Made in the USA
Please click on one of the tarps below to view our many mesh tarps categories. If you have any questions, please contact us at (630)-953-4700.
Scroll down to view categories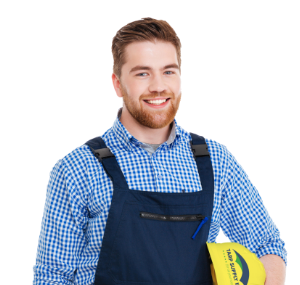 Got Questions?
Ask our tarp expert Handyman Joe.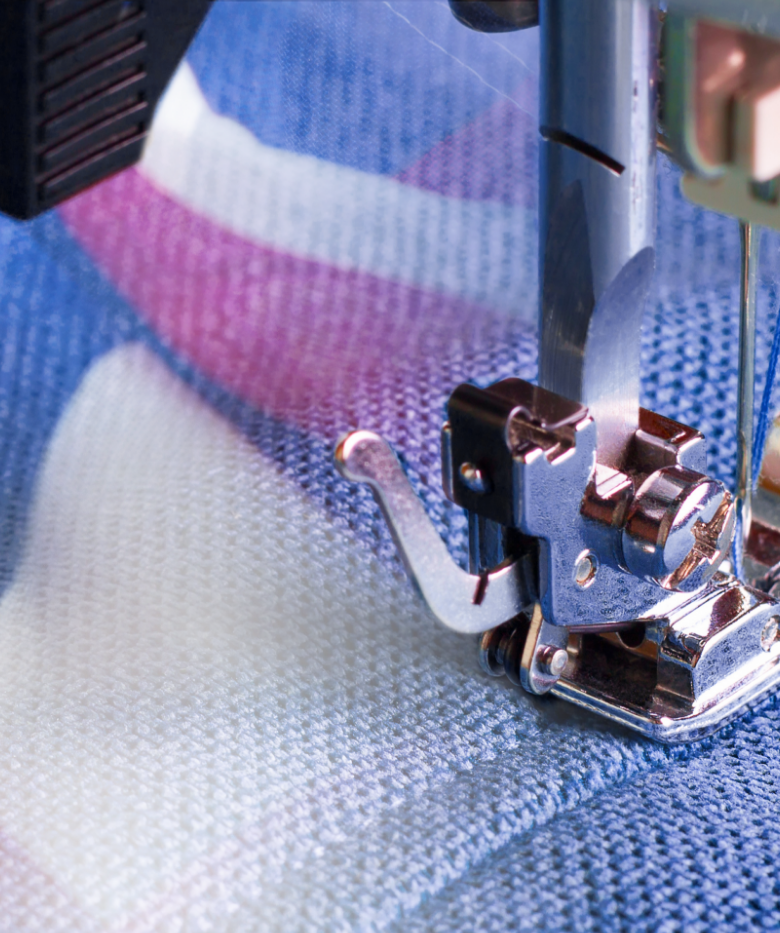 we make custom tarps!
Don't see the size that you need?
Tarp Supply makes custom tarps out of many different materials. Check out our Custom Tarps page for more information.
learn more