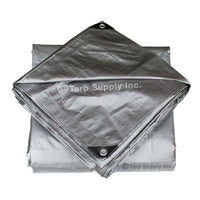 Super Heavy Duty Poly Tarps
Trusted by Professionals
Tarp Supply has a large selection of heavy duty poly tarps. We strive for the best quality poly tarps at the best price.
OUR POLY TARPS
Colors: blue, silver/black, white, green/silver and many more
Range from light to heavy duty
Water and mildew resistant and great for all occasions
Grommets on each corner and all the way around the perimeter
Please click on one of the tarps below to view our many poly tarps categories. If you have any questions, please contact us at (630)-953-4700.
Scroll down to view categories
Shop All Super Heavy Duty Poly Tarps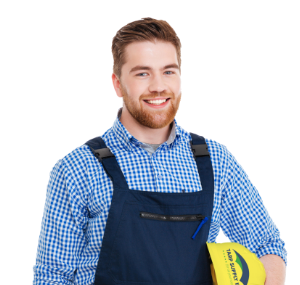 Got Questions?
Ask our tarp expert Handyman Joe.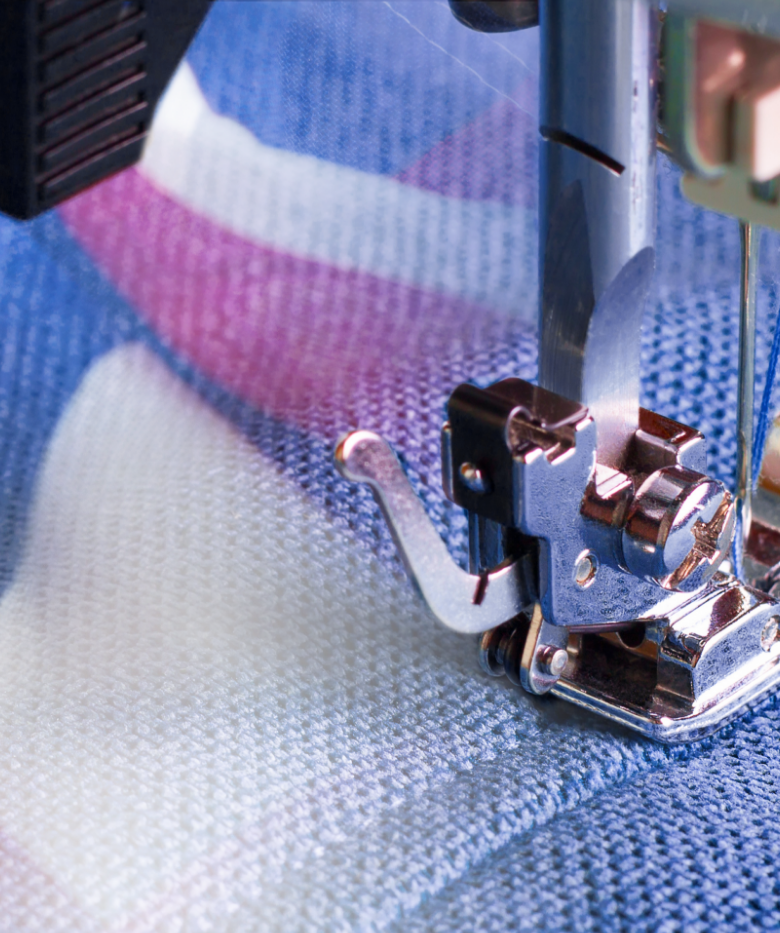 we make custom tarps!
Don't see the size that you need?
Tarp Supply makes custom tarps out of many different materials. Check out our Custom Tarps page for more information.
learn more