High-Quality Untreated Canvas Tarps
Trusted by Professionals
Tarp Supply Inc. Natural Untreated Canvas Tarps are made with 100% duck cotton. In fact, natural canvas is a standard material used for painter's drop cloths. Untreated canvas tarps can be utilized for painting projects large and small, as well as for many other applications. Looking for a water-resistant canvas tarp? Please check out treated canvas tarps available in different weights (strength) and colors such as the 16 oz treated canvas tarps (colors available: green, mustard tan, brown, olive drab) and 18 oz treated canvas tarps (colors available: mustard tan and olive drab).
Scroll down to view products
Specifications
Industrial Standard Cut Size (Finished size is 6-9 or 5-7% less after folding the edges and hemming them)
100% woven duck cotton; 10 oz per square yard
Not resistant to water or mildew because it's all-natural and doesn't contain chemicals
Rust-resistant heavy-duty brass grommets every 24 in on all sides and corners
Double-stitched seams and hems for extra strength
Breathable covers for items where condensation buildup underneath would be an issue
Some sizes are made to order
Feature Highlights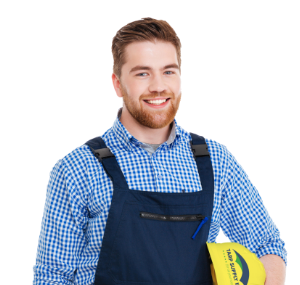 Got Questions?
Ask our tarp expert Handyman Joe.