Woodpile Cover Tarp
Trusted by Professionals
Tarp Supply Inc.®'s Woodpile Cover Tarp is your simple solution to covering firewood and woodpiles. Firewood can be a great supplement to heating your home or used to fuel a campfire. Our UV and water-resistant brown firewood cover will protect wood logs from the elements.
These brown tarps feature rust-resistant grommets every 3' for easy tie-down and rope-reinforced hemmed edges for extra strength. Woodpile tarps keep wood in good condition so you can enjoy a great time around the fire. Tarp Supply Inc.® recommends safe firewood burning practices.
Scroll down to view products
Specifications
Waterproof
UV resistant
Rope-reinforced hemmed edges
Rust-resistant brass grommets every 3 feet
Available colors: Brown
Feature Highlights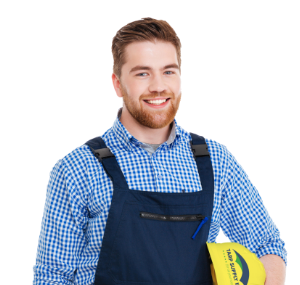 Got Questions?
Ask our tarp expert Handyman Joe.