Firewood Rack Covers
Trusted by Professionals
If you're looking for a way to protect your firewood from the elements, Tarp Supply Inc.'s firewood rack covers are a great option. Our waterproof and water-resistant tarps are available in a variety of materials, including canvas, poly, and vinyl.
Our tarps are UV treated to help prolong their life. When choosing a tarp, be sure to select one that is large enough to cover all of your firewood. You'll also want to make sure that the tarp is securely fastened so that it doesn't blow away in strong winds. Tarps are an inexpensive way to keep your firewood dry and protected, making them a valuable addition.
Scroll down to view products
Specifications
Heavy Duty Polyethylene fabric that is lightweight and easy to handle
Waterproof, Mildew & Rot Resistant, UV Treated
Heat Sealed Seams; Rope Reinforced Edges
Colors available: Silver/black or Silver/white
Feature Highlights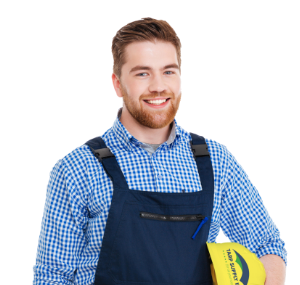 Got Questions?
Ask our tarp expert Handyman Joe.