Insulated Tarps 12 Mil Poly - 1/4", 1/2" Thick
Trusted by Professionals
Tarp Supply Inc. Insulated Tarps 12 Mil Poly is available at 1/4" and 1/2" thickness.
Scroll down to view products
Specifications
12 Mil Thick Polyethylene with 1/4", 1/2", 3/4", or 1" thick foam closed cell
Silver on the outside; Black on the inside
Heat-sealed Seams
Rope-reinforced hems; heat-seal seams
Heavy-duty brass grommets every 2 feet and all corners
Waterproof; Mildew Resistant
Cut Size (finished size is about 6" or 3-5% smaller than the listed size after folding and hemming the edges)
Made in the USA

If you need a size you do not see or would like to inquire about the 3/4", or 1" thick foam, please contact us at (630)-953-4700 for a custom size
Feature Highlights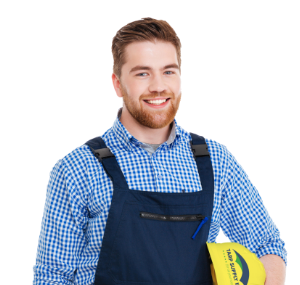 Got Questions?
Ask our tarp expert Handyman Joe.