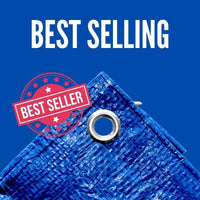 Best Seller Tarps
Tarps Supply Inc.'s tarps are versatile products that can be used for a variety of purposes, from providing shade at a campsite to protecting equipment during a move. There are also a number of different types of tarps available, each designed for specific needs. As a result, it's important to choose the right tarp for the job at hand. To help you make the best decision, we've put together a list of our best-selling tarps. Whether you're looking for sun protection or waterproofing, we've got you covered. So take a look and find the perfect tarp for your next project.
Shop All Best Seller Tarps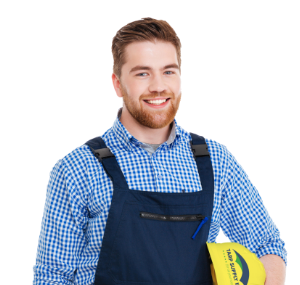 Got Questions?
Ask our tarp expert Handyman Joe.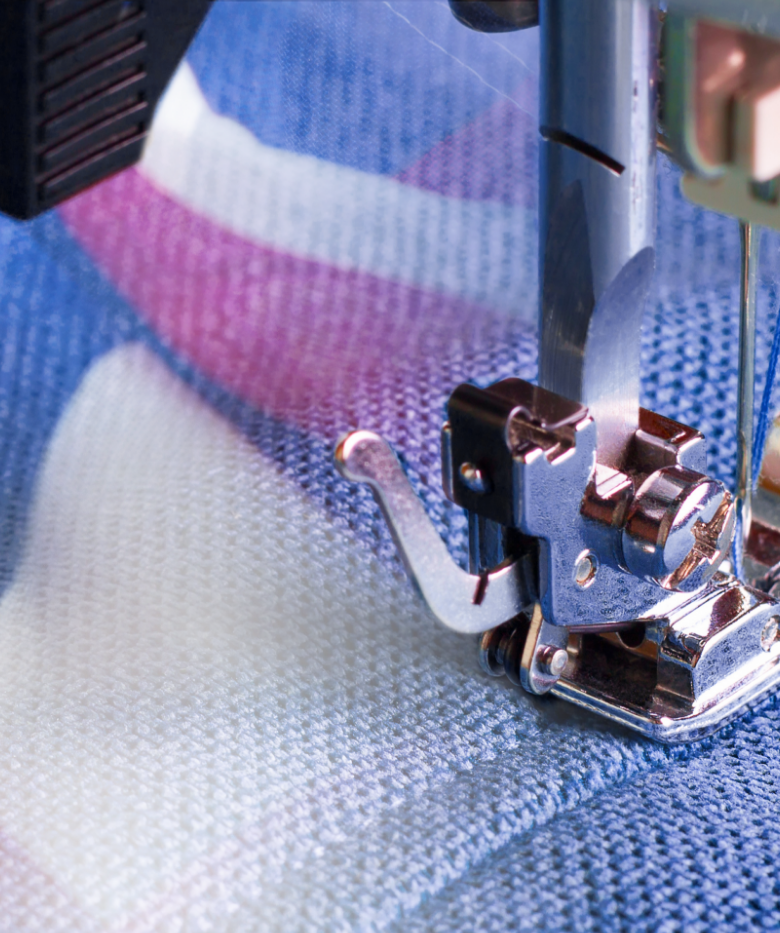 we make custom tarps!
Don't see the size that you need?
Tarp Supply makes custom tarps out of many different materials. Check out our Custom Tarps page for more information.
learn more