Rubber Tarp Straps (Boxes of 50)
Trusted by Professionals
Our heavy-duty Rubber S-hook rubber tarp straps come in boxes of 50. These are thick rubber with metal S-hooks on each end. These come in a variety of lengths. If you have any questions or for custom orders, please call (630)-953-4700!
Scroll down to view products
Specifications
Thick rubber with metal S-hooks at each end
Heavy-duty
Box of 50 pieces
Feature Highlights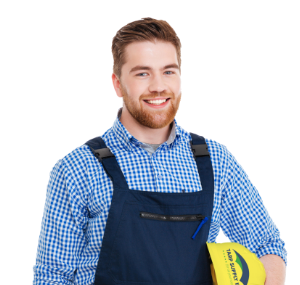 Got Questions?
Ask our tarp expert Handyman Joe.