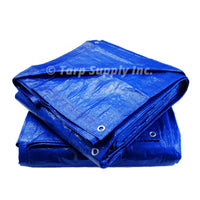 Tarps for Sale Bulk Discounts
If you're looking for a bulk discount on tarps for sale, you've come to the right place. Here at Tarp Supply Inc., we offer heavy-duty tarps at wholesale prices. Whether you need to cover a construction site or protect your equipment from the elements, we have the tarps you need at a price you can afford. And because we're committed to providing the best possible value, we can offer competitive shipping. So don't wait any longer, order your tarps today and save.
Scroll down to browse our Discounted Poly Tarps in Bulk.
Shop All Tarps for Sale Bulk Discounts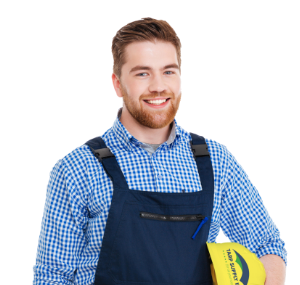 Got Questions?
Ask our tarp expert Handyman Joe.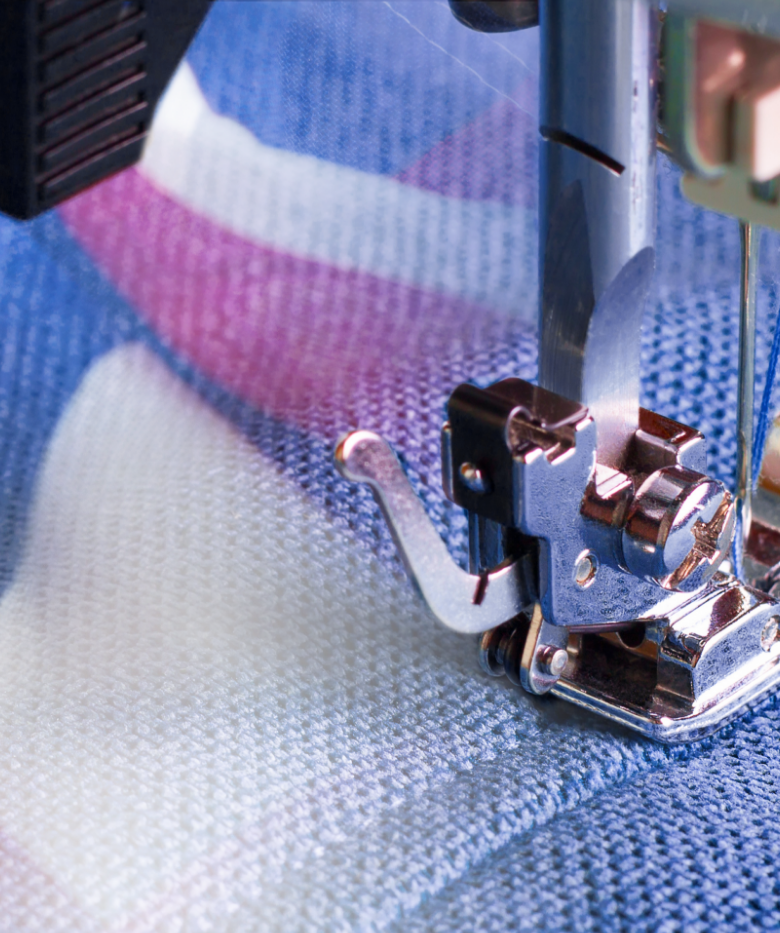 we make custom tarps!
Don't see the size that you need?
Tarp Supply makes custom tarps out of many different materials. Check out our Custom Tarps page for more information.
learn more