18 oz Vinyl Tarps with D-rings
Trusted by Professionals
Tarp Supply Inc.'s 18 oz vinyl tarps with D-rings provide ease and flexibility for tie-downs. D-ringed tarps reduce wear on the tarp and extend the tarp service life. Please also see our 22 oz Vinyl Tarps w. D-rings.
Scroll down to view products
Specifications
18 oz
22 mil
Heavy-duty D-rings spaced roughly every 3-4 feet apart and on every corner
Heat-sealed Seams
UV resistant; Tear and Mildew resistant
Colors available: Black, White, Red, Green, Blue, Gray, Yellow, Tan, Brown
Feature Highlights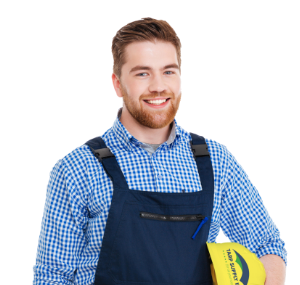 Got Questions?
Ask our tarp expert Handyman Joe.