C.S. Osborn Set-It-Yourself Grommet Kits
Trusted by Professionals
These "Do-it-yourself" C.S. Osborn Set-It-Yourself Grommet Kits can be used to repair awnings, curtains, tarpaulins, tents, sails, shower curtains, or anything else made of canvas. These tools are designed for occasional use, not for the mechanic. However, if you use them with care, they will serve you well. Be sure to use a mallet.
Scroll down to view products
Feature Highlights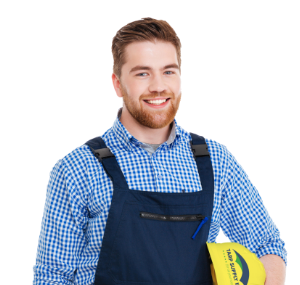 Got Questions?
Ask our tarp expert Handyman Joe.