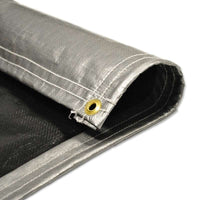 Heavy Duty Tarps
Trusted by Professionals
We have a great selection of heavy duty tarps. If you are looking for something that will last, you need our heavy duty tarps. In order to decide what heavy duty is, you need to look at a few factors. First, you should look at the weight per square yard. The higher the number, the heavier the tarp, making for a more durable quality. Also the weave count is important. A 10x8 weave count would be considered light weight, whereas as a 14X14 weave is much denser, making for a thicker product construction.
Denier and coating is also factors in heavy duty tarps. Denier is the measurement of thickness of a tarp, and the coating will determine how well it will stand up to sun and weather. All of these tarps below are considered heavy duty. Please click below to get the details for each tarp.
OUR HEAVY DUTY TARPS
Waterproof and water resistant
Water and mildew resistant
UV Treated
Please click on one of the tarps below to view our many heavy duty tarps categories. If you have any questions, please contact us at (630)-953-4700.
Scroll down to view categories
Shop All Heavy Duty Tarps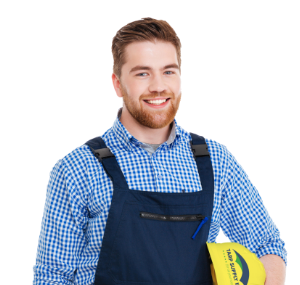 Got Questions?
Ask our tarp expert Handyman Joe.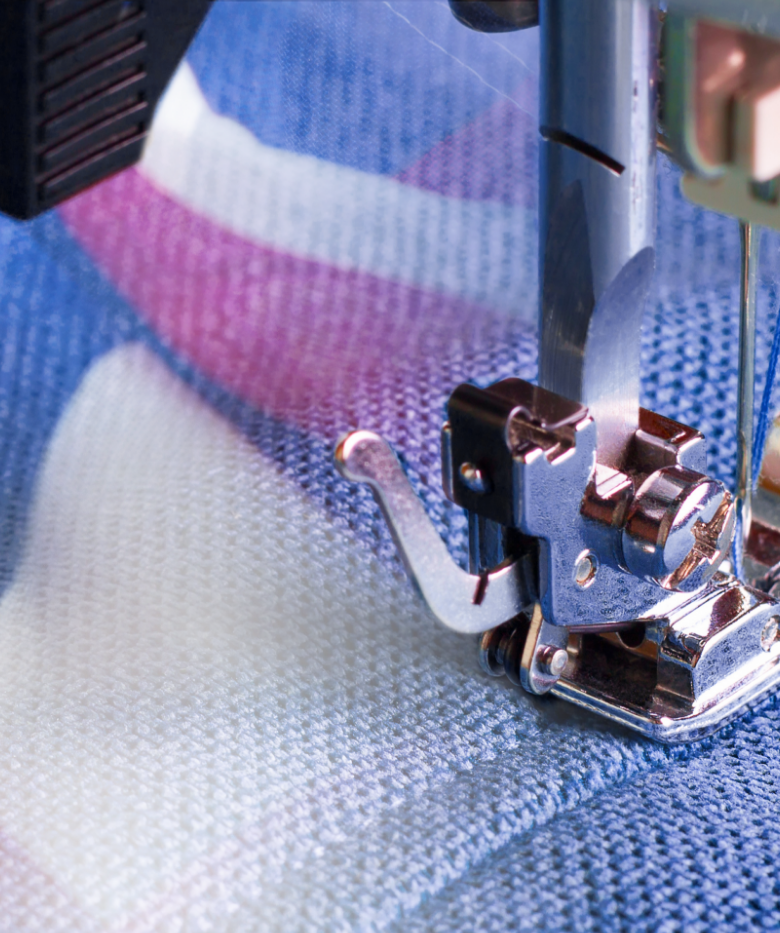 we make custom tarps!
Don't see the size that you need?
Tarp Supply makes custom tarps out of many different materials. Check out our Custom Tarps page for more information.
learn more