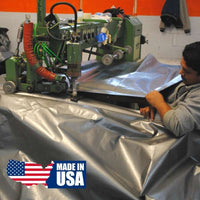 High Quality Tarps Made in the USA
Here at Tarp Supply Inc., we are proud to offer a wide selection of high quality tarps made in the USA. We are committed to offering our customers tarps that are made to the highest standards of quality.
Our tarps are made from durable materials that can withstand even the harshest conditions, and they are available in a variety of sizes to suit any need. Whether you need a tarp for your next construction project or you're looking for a way to protect your belongings from the elements, we have an American-made tarp that will meet your needs.
Browse our selection and shop with confidence knowing that you're supporting American jobs and businesses when you buy from Tarp Supply. Thank you for choosing us!
Please view the categories below.
Shop All High Quality Tarps Made in the USA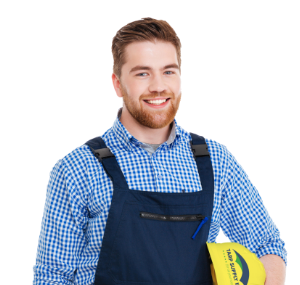 Got Questions?
Ask our tarp expert Handyman Joe.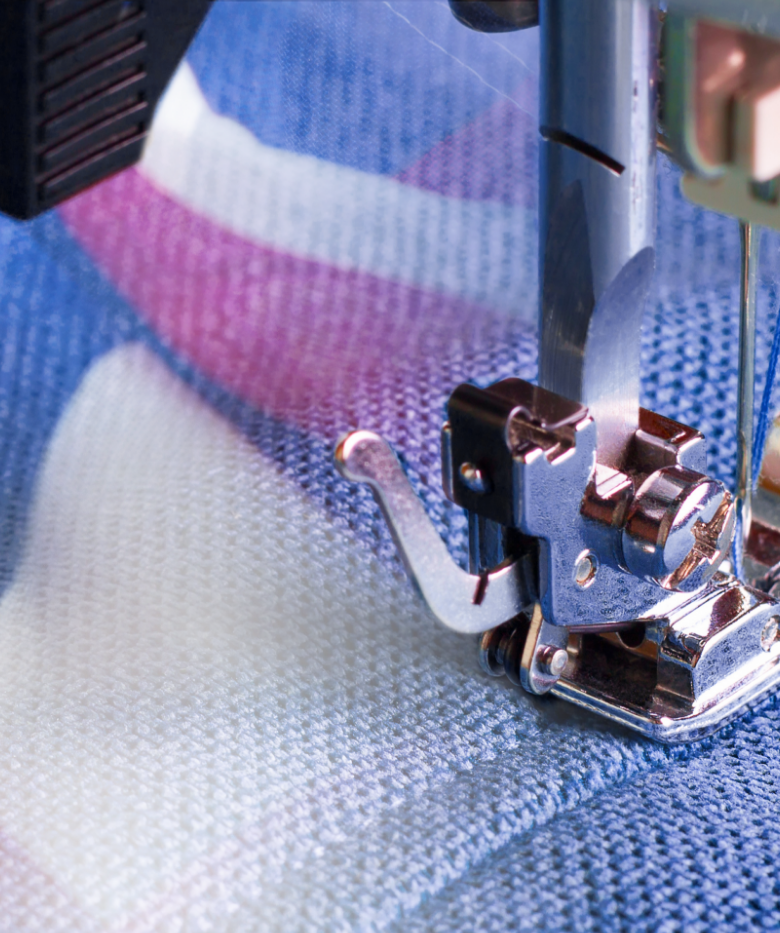 we make custom tarps!
Don't see the size that you need?
Tarp Supply makes custom tarps out of many different materials. Check out our Custom Tarps page for more information.
learn more