High-Quality Artist Canvas Number 8
Trusted by Professionals
Select from Tarp Supply Inc.®'s top-grade all-natural canvas tarps, drop cloths, and fabrics. Our premium numbered Duck canvas tarps such as the Artist Canvas Number 8 feature a tighter and stronger weave construction over single-fill duck canvas. This tighter weave allows numbered canvas tarps to be stiffer and less permeable to liquids, inks, paints, etc. Numbered canvas fabric is categorized by weight in descending order, in that #12 is the lightest and #4 is the heaviest and toughest.
Numbered duck canvas is great for canvas tents, upholstery, tarps, drop cloths, silk screening, digital printing, theatrical backdrops, etc. Heavyweight duck canvas is also an attractive and economical solution for sound dampening/barriers in media rooms, studios, offices, schools, or at home as a wall covering.
Scroll down to view products
Specifications
#12 Natural Canvas - 11.25 oz per square yard
#10 Natural Canvas - 14.75 oz per square yard
#8 Natural Canvas - 18 oz per square yard
#4 Natural Canvas - 24 oz per square yard
Fabric is shipped in Continuous Yardage up to the length of the fabric roll
Available colors: Natural
For example, 5 yards of cut-yard fabric ordered is shipped as 5 continuous yards, NOT 5 individual 1-yard pieces.
Feature Highlights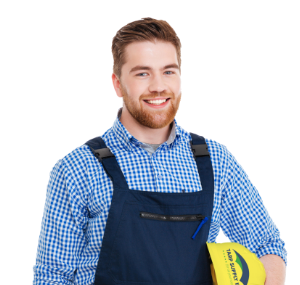 Got Questions?
Ask our tarp expert Handyman Joe.