Clear Vinyl Fabrics [Clear PVC Vinyl]
Trusted by Professionals
Tarp Supply Inc.®'s 20 MIL & 30 MIL Clear PVC Vinyl Fabrics allow for total transparency and light transmittance. Our Clear PVC Vinyl material is completely waterproof and has high abrasion resistance. Clear Vinyl Fabrics also resist oil, chemicals, and mildew and protect well against the elements. Clear Vinyl Fabrics provide an ideal clear enclosure for commercial and residential use. Also available in Fire Retardant Clear PVC Vinyl.
Scroll down to view products
Specifications
Available in 20 MIL, 20 MIL Flame Retardant PVC Vinyl and 30 MIL
100% Waterproof
Abrasion Resistance
Excellent performance in cold temperatures
Sold by the yard or in Clear PVC Rolls, No Grommets, Width is 54", Length in Continuous Yards
Fabric is shipped in Continuous Yardage up to the length of the fabric roll. For example, 5 yards of cut-yard fabric ordered is shipped as 5 continuous yards, NOT 5 individual 1-yard pieces.
Feature Highlights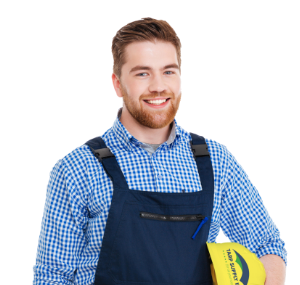 Got Questions?
Ask our tarp expert Handyman Joe.