HH-66 Vinyl Cement Adhesives
Trusted by Professionals
HH-66 Vinyl Cement offers a superior quality vinyl adhesive with exceptional bond strength. HH 66 Vinyl Cement is ideal for bonding vinyl-coated and laminated plastics, metal, wood, and leather. It brushes on smoothly and quickly for easy application. It is fast drying and ready in minutes. It is waterproof with outstanding resistance to temperature and weather extremes, chemicals, oil, fuel, and grease. A thinner available in quart cans is used to thin adhesives or clean vinyl. HH 66 Vinyl Cement is used widely in the manufacture and repair of Tarpaulins, Tarp Fabrics, Pool Covers, Furniture, Oil Booms, Domes, Inflatables, Flexible Signs, Mats, Tension Structures, Sporting Goods, Protective Coatings, Liners, Awnings, Trailer Covers, Footwear, Flexible Hose, Industrial Curtains and Dock Seals.
Scroll down to view products
Specifications
Base: Thermoplastic elastomer
Color: Clear
Solvent: MEK-Toluene-Acetone Blend
Viscosity: Med, 1100-1300 cps.
Solids: 15% +/- 1%
Application: Brush or Roller
Temperature Range: -30 to 180F
Tack Life: 2-5 Minutes
Shelf Life: 18 months or longer
Flash Point: 22F

Precautions

Danger - Flammable Mixture
Do Not Use Near Fire or Flame
Use with Adequate Ventilation
Vapor May Cause Flash Fire
Avoid Prolonged Breathing of Vapor and Contact With Eyes and Skin
Feature Highlights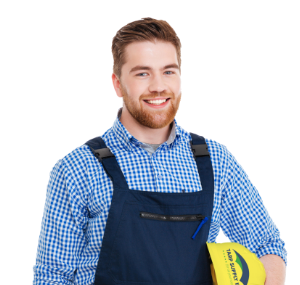 Got Questions?
Ask our tarp expert Handyman Joe.