Ball Bungees
Trusted by Professionals
Our heavy duty ball bungees come in boxes of 25 and come in a variety of lengths.
Scroll down to view products
Specifications
Available in 6"/9"/11" bungee cords
Bag of 25 ball bungee pieces
Bungee straps may come in different colors
Feature Highlights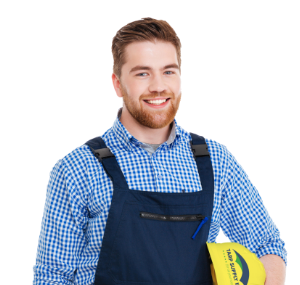 Got Questions?
Ask our tarp expert Handyman Joe.