21 oz Canvas Tarps with D-Rings
Trusted by Professionals
Tarp Supply Inc.'s Heavy Duty 21 oz Canvas Tarps with D-Rings is the strongest canvas, thus heavier than the 16 oz treated canvas tarps (colors available: green, mustard tan, brown, olive drab) and 18 oz treated canvas tarps (colors available: mustard tan and olive drab). Also, check out our 21 oz treated canvas tarps (only olive drab available). It's designed for outdoor use as the treatment gives off an odor and may leave stains/residue, including when used in direct contact with other products.
Featuring D-rings reinforced with patches to provide you maximum strength and durability for easier and more secure tie-downs.
Scroll down to view products
Specifications
100% woven duck cotton
Silicon treated to resist water and mildew
21 oz after treatment; 15 oz prior to treatment
Heavy-duty steel D-rings with reinforcement patches every 3-4 feet around the perimeter
Double-stitched seams and hems for extra strength
Feature Highlights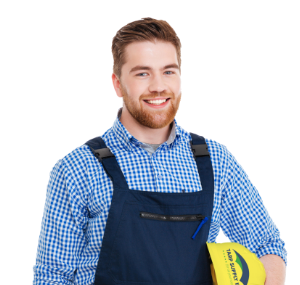 Got Questions?
Ask our tarp expert Handyman Joe.