Heavy Duty Moving Blankets
Trusted by Professionals
Protect your valuables with moving blankets from Tarp Supply Inc.! Our moving blankets are made with polyester fabric on both sides and a non-woven binding on all 4 edges. All corners are squared off and tacked to provide a complete durable edge. Tarp Supply Inc.'s moving pads offer excellent durability and protection, great for truckers, movers, and campers -- also great as pet bedding and blankets!
Scroll down to view products
Specifications
72 x 80 Moving Pads
Dark Blue/Light Blue Reversible
Heavy Duty Polyester Fabric on two sides with non-woven binding on the edges
All corners are squared off and tacked for extra reinforcement and durability
Feature Highlights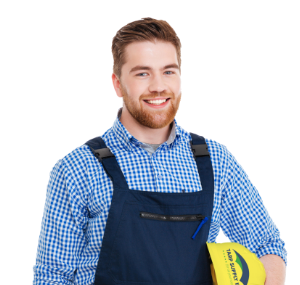 Got Questions?
Ask our tarp expert Handyman Joe.