Heavy Duty PolyPro Black Mesh Shade Tarps 95% Shade
Trusted by Professionals
Heavy Duty PolyPro Black Mesh Shade Tarps 95% Shade is an excellent choice in applications that require maximum shading yet call for some light transmittance and natural airflow.
Scroll down to view products
Specifications
90-95% light blockage
Breathable
Heavy Duty Woven Polypropylene Fabric ensures durability against harsh weather elements and wear
Heavy 3-ply tape-reinforced hem
UV Treated with High UV resistance
Rust resistant heavy duty grommets around every 24 inches and in all corners
Colors available: Black
Feature Highlights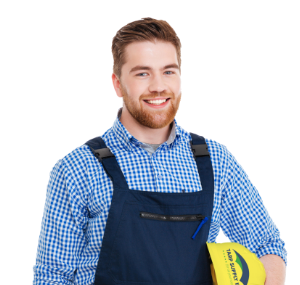 Got Questions?
Ask our tarp expert Handyman Joe.