Yard Tarps
Trusted by Professionals
Tarp Supply Inc.'s Yard Tarps, also known as leaf tarps or landscape tarps, are smartly designed to simplify your leaf raking and hauling efforts. Our quality leaf tarps are great for hauling not just leaves, but also dirt, debris, sticks, and many other things.
Scroll down to view products
Specifications
Come with 1/4" polypropylene (plastic) rope handles on both sides that allow for quick and easy pulling to the designated area
10 oz tear-resistant green polyethylene
12 Mil and 9 Mil thick, 12x12 weave count
Versatile, yet lightweight
Waterproof
Cut Size (finished size is 3% or up to 6 inches smaller than the listed size after folding and hemming the edges)
Feature Highlights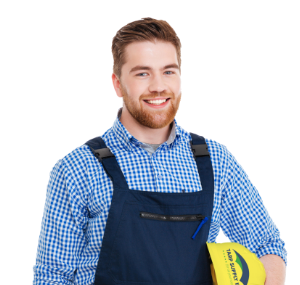 Got Questions?
Ask our tarp expert Handyman Joe.