Heavy Duty PolyPro Black Mesh Shade Tarps 70% Shade
Trusted by Professionals
Heavy Duty PolyPro Black Mesh Shade Tarps 70% Shade is great for many different applications, including horticulture shade covers, truck covers, and tennis court widescreens. For a tighter weave and a heavier-duty mesh tarp that provides more shade, please see our 95% shade mesh tarps.
You can also find mesh tarps that offer more light penetration and air circulation in our 55% vinyl-coated shade mesh tarps.
Scroll down to view products
Specifications
Heavy Duty Knitted Polyethylene Weave
70% shade protection and wind break, 30% filtered light penetration
Solid black color
Grommets approx. every 24 inches all the way around
Arctic Flexibility
Cut Size (Finished Size is 3-5% or up to 6 inches less after edges are folded and hemmed)
Feature Highlights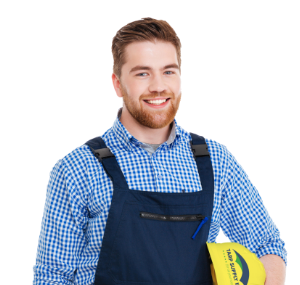 Got Questions?
Ask our tarp expert Handyman Joe.