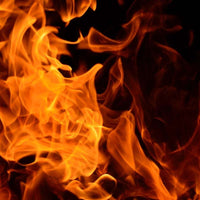 Flame Retardant Tarps
Trusted by Professionals
Tarp Supply Inc. offers you the flame and fire retardant tarps that you can trust. Our fire retardant tarps comply with National Fire Protection Association (NFPA 701) guidelines based on materials to ensure that you have reliable tarps for the job. Our fire retardant tarps are specially treated to limit the spread of fire and reduce damage to your property. Fire resistant tarps serve well to protect against static electricity and can be used as salvage covers. Please note that fire retardant or fire resistant tarps are not fireproof tarps. Please contact your state or local offices for your building fire code requirements. Choose from quality canvas and poly flame retardant tarps. If you do not see a size that you need, please call us to custom order today!
FLAME RETARDANT TARPS
National Fire Protection Association (NFPA 701) compliant
Waterproof and water resistant
Not fireproof
Please click on one of the tarps below to view our many flame retardant tarps categories. If you have any questions, please contact us at (630)-953-4700.
Scroll down to view categories
Shop All Flame Retardant Tarps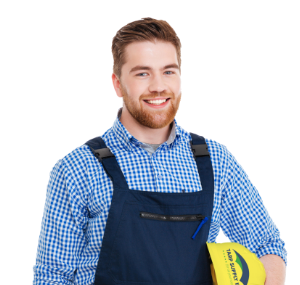 Got Questions?
Ask our tarp expert Handyman Joe.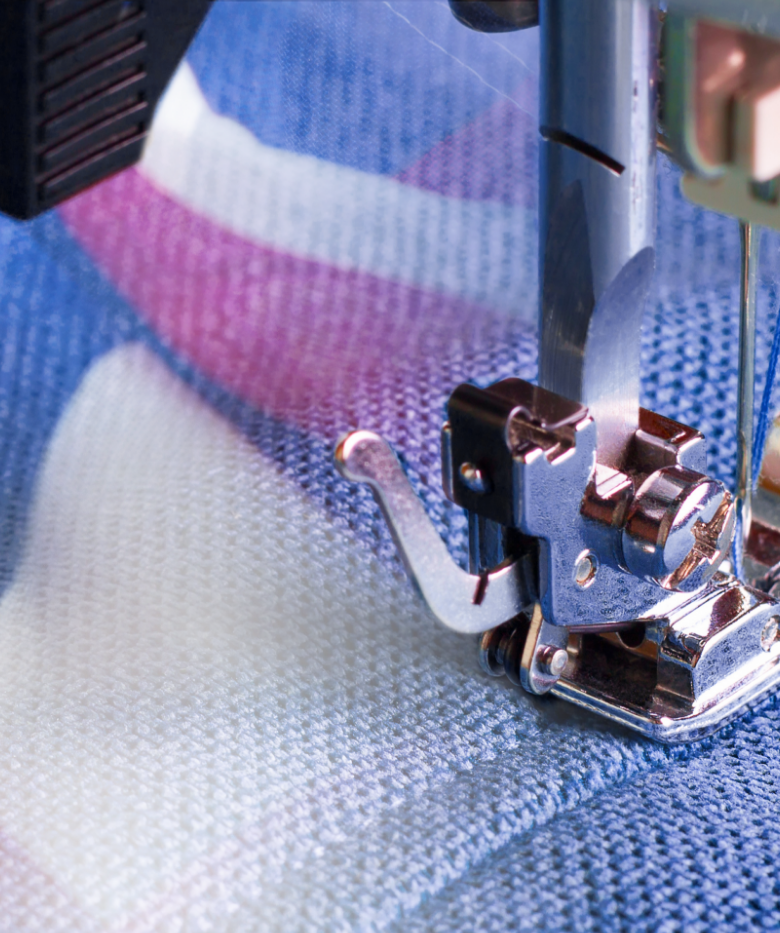 we make custom tarps!
Don't see the size that you need?
Tarp Supply makes custom tarps out of many different materials. Check out our Custom Tarps page for more information.
learn more