Insulated Tarps | Concrete Curing Blankets
Trusted by Professionals
Tarp Supply Inc.'s Insulated Tarps feature closed-cell foam. Lightweight yet durable and super-duty, our insulated tarps are great as commercial or residential concrete curing blankets. Our poly and vinyl coating protects against harsh surfaces and weather elements. These insulated tarps serve well to insulate concrete and many other products. Also available, 10 oz Vinyl in: 1/4" foam, 1/2" foam, 3/4" foam, and 1" foam. We can make just about any sized insulated tarp. If you don't find what you need below, please call us for a free quote on a custom size.
Scroll down to view products
Specifications
Rope reinforced hems; heat-sealed seams
Waterproof; Mildew Resistant
Feature Highlights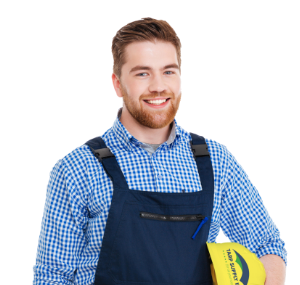 Got Questions?
Ask our tarp expert Handyman Joe.