16 oz Flame Retardant Canvas Tarps
Trusted by Professionals
Tarp Supply Inc.®'s Flame Retardant Canvas Tarps are made with high-quality duck cotton. Canvas is a popular fabric used to make fire retardant tarps made with natural fibers and produces less waste than synthetic materials.
Treated canvas gives off an odor and may leave stains/residue, including when used in direct contact with other products.
Scroll down to view products
Specifications
Industry Standard Cut Size (Finished size is 6-9 inches or 5-7% less after folding over the edges and hemming them)
100% Woven Duck Cotton
Heavy-duty brass, rust-resistant grommet every 24 inches around the sides and in each corner
10 oz before treatment; 16 oz after treatment
Water, rot, and mildew resistant
Triple thick hems and double stitched seams for added strength
Breathable and prevent condensation buildup
Made in the USA
Feature Highlights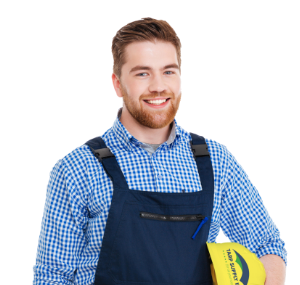 Got Questions?
Ask our tarp expert Handyman Joe.