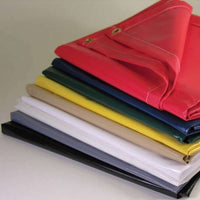 Super Heavy Duty Vinyl Tarps
Trusted by Professionals
If you are looking for strong and long-lasting tarps, vinyl tarps will fit your needs well. Tarp Supply Inc. offers you the best value on superior quality vinyl tarps. Compared to most other types of tarp materials, vinyl tarps provide longer service life and better protection against harsh elements and rough wear. Heavy-duty vinyl tarps can last up to 10 times longer than standard poly tarps, making them worth every penny of their price.
Our vinyl tarps are 100% waterproof and resistant to UV rays, abrasion, and tear. Count on these super heavy-duty tarps to do the job, especially in frigid winters. Vinyl tarps are the very best for truck covers, being stronger than poly and canvas tarps. Tarp Supply Inc. offers vinyl tarps in 10 oz, 18 oz, 22 oz, and 40 oz, from heavy-duty to super industrial strength, as well as with flame retardant coating.
SPECIFICATIONS
100% waterproof
UV resistant
Tear and abrasion resistant
Proudly Made in the USA
Made to order. Ships within a few weeks!
Please click on one of the categories below. If you have any questions, please contact us at (630)-953-4700.
Scroll down to view categories
Shop All Super Heavy Duty Vinyl Tarps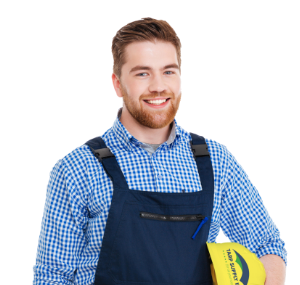 Got Questions?
Ask our tarp expert Handyman Joe.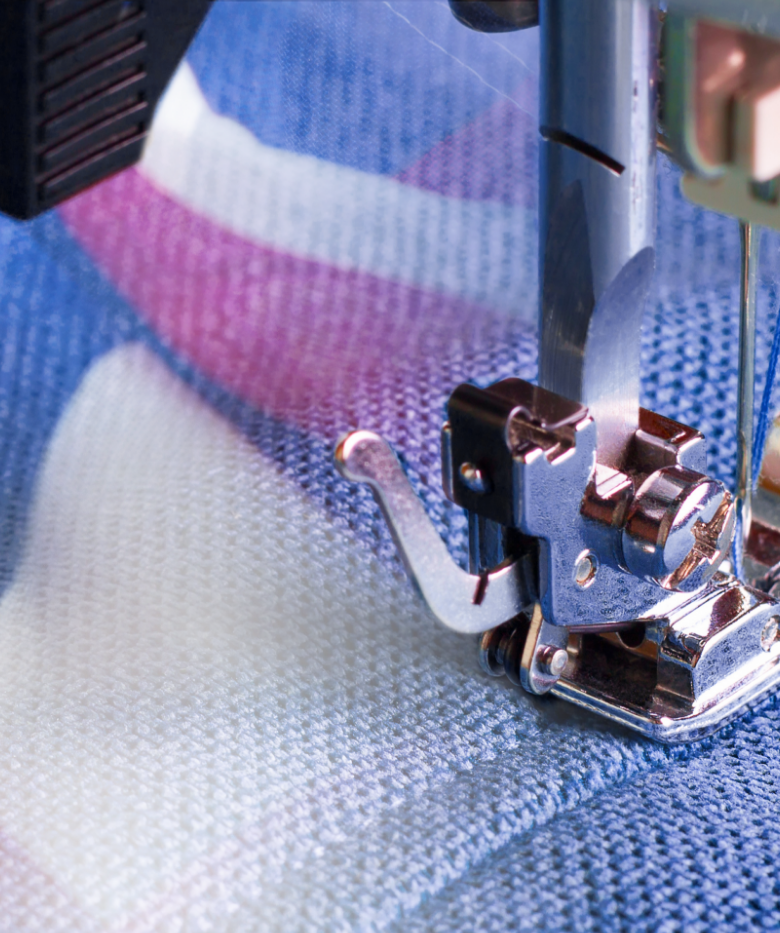 we make custom tarps!
Don't see the size that you need?
Tarp Supply makes custom tarps out of many different materials. Check out our Custom Tarps page for more information.
learn more