Project Helper Canvas Drop Cloths 11-12 oz
Trusted by Professionals
Our Project Helper Canvas Drop Cloths are ideal for small projects and workstations. A box set contains 18 pieces of 5x5 canvas drop cloths. These portable smaller sizes are great for stripping and refinishing furniture. Project Helper canvas drop cloths are high quality and super duty at 11-12 oz per square yard. These drop cloths feature double-stitched hems and seams. Project Helper canvas drop cloths are all-natural and environmentally friendly. These cloths can be washed and reused, which helps you save money in the long term. Project Helper canvas drop cloths are absorbent and help prevent paint or spillage from tracking. For individual canvas drop cloths, please see our Professional Canvas Drop Cloths or heavier Contractor Canvas Drop Cloths.
Scroll down to view products
Specifications
A box of 18 pieces of 5x5 Canvas Drop Cloths
11-12 oz per square yard
Double-stitched Hems & Seams
The fabric material is absorbent and prevents paint tracking
Drop Cloths stay in place without messy tapes
Washable & Reusable: We recommend washing with cold water and air-drying your drop cloths
Cut Size
Made in the USA
As always, you will find the best value on Painters Drop Cloths at Tarp Supply Inc.
Feature Highlights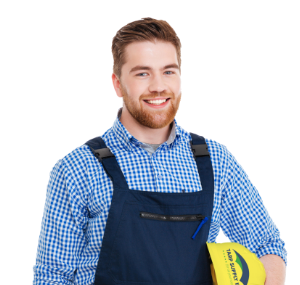 Got Questions?
Ask our tarp expert Handyman Joe.