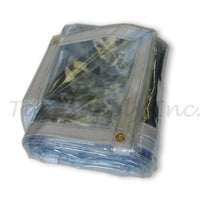 Clear Vinyl Tarps
Trusted by Professionals
These are ideal for outdoor enclosures. These are made with heat-sealed seams for a smooth look. These are great for industrial use, blocking off part of a building, or covering items.
Our clear vinyl tarps are 100% waterproof and have a high tear abrasion resistance. These are 100% clear with a 1-1/2 inch white webbing hem all the way around. Grommets are placed inside the hem, around every 2 feet for durability.
CLEAR VINYL TARPS
100% waterproof
High abrasion resistance
High cold resistance
Please click on one of the tarps below to view our many clear vinyl tarps categories. If you have any questions, please contact us at (630)-953-4700.
Scroll down to view categories
Shop All Clear Vinyl Tarps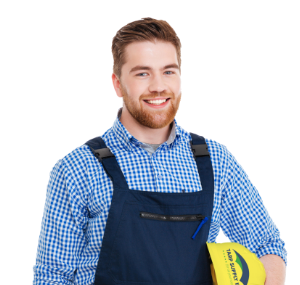 Got Questions?
Ask our tarp expert Handyman Joe.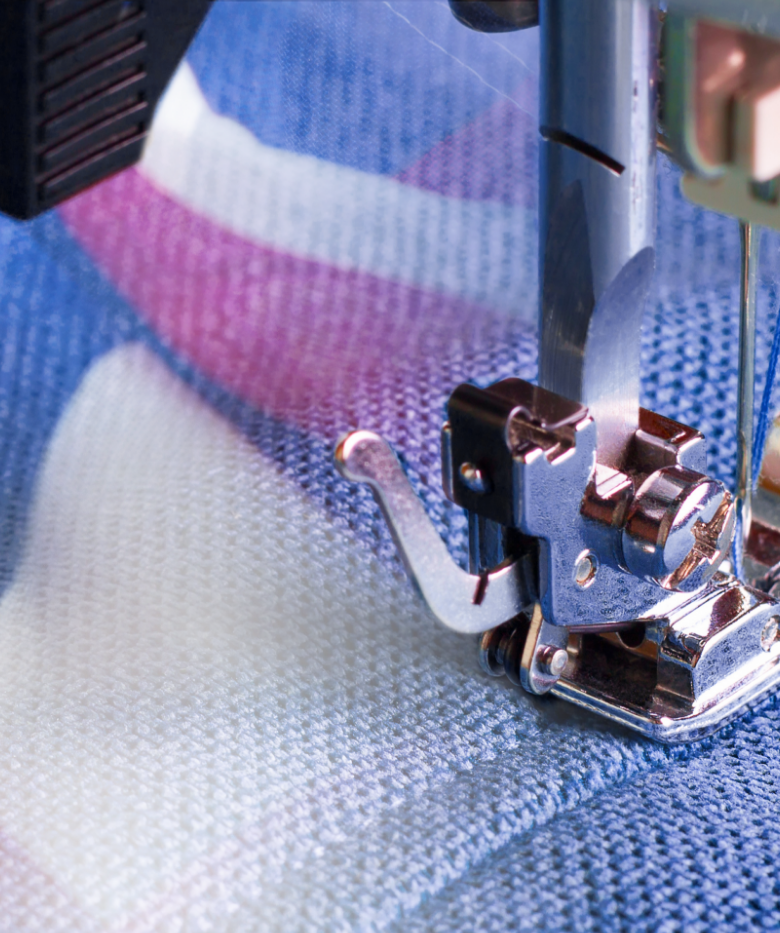 we make custom tarps!
Don't see the size that you need?
Tarp Supply makes custom tarps out of many different materials. Check out our Custom Tarps page for more information.
learn more