Tarp Repair Tape
Trusted by Professionals
Tarp Supply Inc.®'s tarp repair tape is great for fixing rips and tears, joining tarps together, or reinforcing stress points. Tarp repair tape is a specialized adhesive tape that is designed to be used on tarps or other similar materials.
It is typically made from a durable, weather-resistant material that is able to withstand exposure to the elements, making it ideal for use in outdoor settings. Tarp repair tape is excellent for tarps, covers, awnings, tents, silage bags, hay covers, and shelters.
Scroll down to view products
Specifications
Durable
Weather resistant
UV resistant
Waterproof
Available colors: Blue, silver, black, and white
Feature Highlights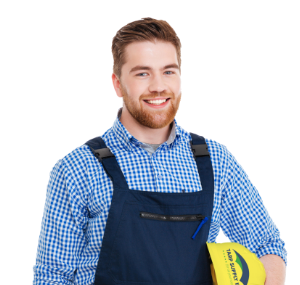 Got Questions?
Ask our tarp expert Handyman Joe.