Heavy Duty Silver Brown Reversible Poly Tarp
Trusted by Professionals
Tarp Supply Inc.®'s Heavy Duty Silver Brown Reversible Poly Tarp offers two colors in one tarp for added usefulness. The brown side is perfect for blending in with the outdoor environment. Place the brown poly tarp over your vehicle, equipment, or wood pile for a natural look. Flip the tarp over and you have a silver cover that stands out nicely.
Scroll down to view products
Specifications
14 x 14 Weave
6 oz/sq. yard
Aluminum Grommets 18-24 inches apart
1200 Denier
Double Reinforced Corners for added strength
100% high-density woven polyethylene
UV-treated on both sides for superior sunlight protection
Wind Resistant; Rot and Mildew Resistant
Rope-reinforced hemmed edges for added strength
Available colors: Silver on the outside, brown on the inside
Feature Highlights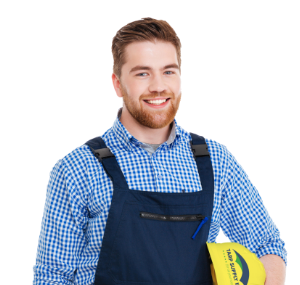 Got Questions?
Ask our tarp expert Handyman Joe.