Backyard Ice Rink Kits
Trusted by Professionals
Tarp Supply Inc.® makes backyard ice rink building simple and fun! Shop our ready-assembled ice rink kits complete with fitted Tarp Supply Inc.® Quality Ice Rink Liners, Iron Sleek Ice Rink Brackets, Installation Tool, Line Level, and Easy-to-Follow rink building instructions. Everything you need at the best value! If you are considering a rink size that is not listed below, we can help! Call us at 630-953-4700 or email orders@tarpsupply.com.
Check out our Instructional Guide and How To Build Your Own Backyard Ice Rink Video by Iron Sleek. Ice Rink Brackets and Tools sold separately are also available! Take full advantage of winter fun with Ice Rink Kits from Tarp Supply Inc.®!
Scroll down to view products
Each kit includes:
Tarp Supply Inc.

®

White Ice Rink Liner Poly Tarp with high-density woven polyethylene at 4-5oz/sq. yd. and 12x12 Weave count
Iron Sleek Ice Brackets
Iron Sleek Rink Corner Brackets
Installation Tool
Rink Instructions
Feature Highlights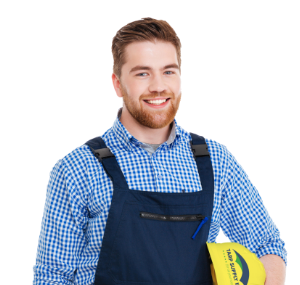 Got Questions?
Ask our tarp expert Handyman Joe.