DryGuard Waterproof Boat Covers
Trusted by Professionals
If you own a boat, you know how important it is to keep it well-protected when it's not in use. That's why Tarp Supply Inc.®'s boat covers are such an essential piece of equipment. Our boat covers come in a variety of materials and sizes, so you can find one that's just right for your boat.
If you live in an area with harsh weather conditions, you may want to invest in a heavy-duty boat cover that's weather-resistant and waterproof. Whatever type of boat cover you choose, make sure it's the right size and fits your boat. With a little care, your boat cover will help keep your boat in good condition for years to come.
Scroll down to view products
Specifications
Reinforcement panels on the bow, windshield, and stern for additional protection
The elastic cord in the bottom hem gives a tight, custom fit
Mesh storage bag and trailering straps included
Feature Highlights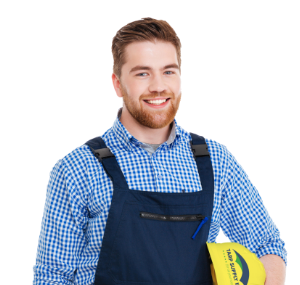 Got Questions?
Ask our tarp expert Handyman Joe.