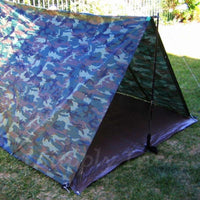 Camping Tarps
Trusted by Professionals
Tarp Supply Inc.®'s camping tarps are an essential piece of gear for any camper, offering protection from the elements and a place to relax or sleep. We carry many different types of tarps available, but all share some common features.
Our camping tarps are made from waterproof or weather-resistant materials, making them ideal for use outdoors. They also have grommets that can be used to secure the tarp to trees or other objects. When choosing a tarp for camping, it is important to consider the size, weight, and durability of the tarp.
CAMPING TARPS
Waterproof
Weather resistant materials
UV-treated on both sides for excellent sunlight protection
Please click on one of the tarps below to view our camping tarps categories. If you have any questions, please contact us at (630)-953-4700.
Scroll down to view categories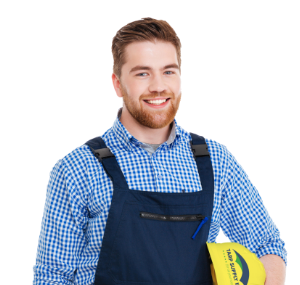 Got Questions?
Ask our tarp expert Handyman Joe.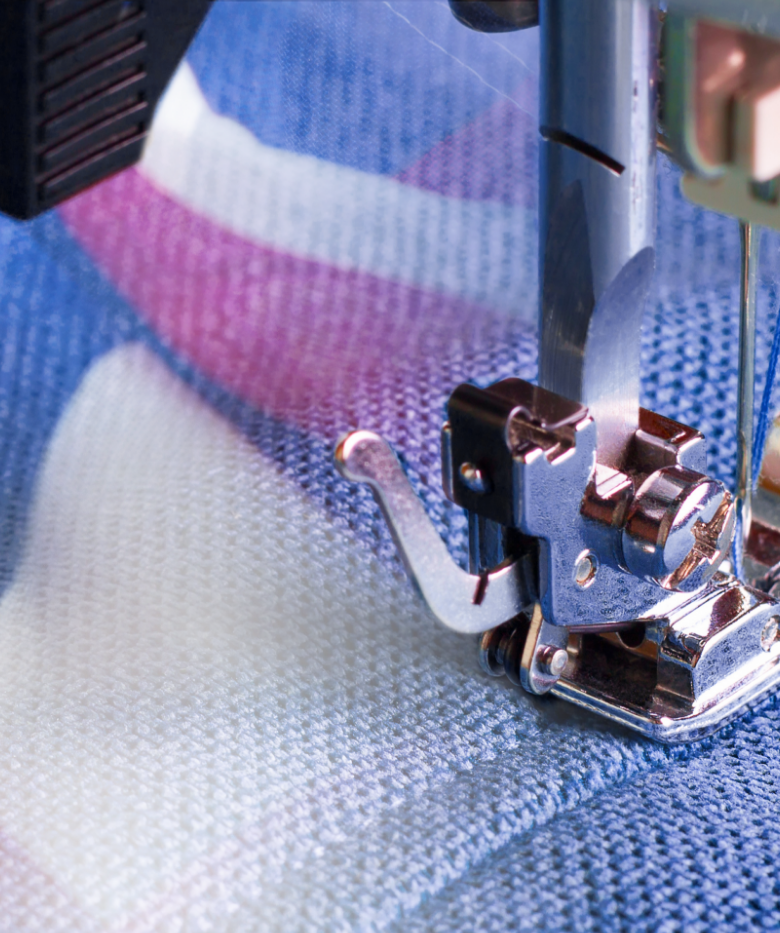 we make custom tarps!
Don't see the size that you need?
Tarp Supply makes custom tarps out of many different materials. Check out our Custom Tarps page for more information.
learn more