Water-Resistant Treated Canvas Fabrics
Trusted by Professionals
Tarp Supply Inc. offers industry-standard, high-quality Treated Canvas Fabrics that can be used for outdoors, construction, painting, floor covering and much more. We carry treated and untreated all natural canvas of multiple colors and weight (strength) to meet your needs.
Scroll down to view products
Specifications
Industry Standard Cut Size (Finished size is about 6-9 inches or 5-7% less than the listed size after folding over the edges and hemming them in)
Treated canvas tarps contain oil and silicon chemicals treated to resist water and mildew (untreated canvas tarps are not)
100% woven duck cotton, the material can shrink
Feature Highlights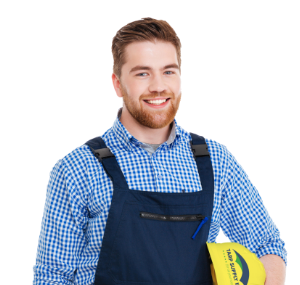 Got Questions?
Ask our tarp expert Handyman Joe.