6' x 6' Yard Tarp

Got Questions?
Ask our tarp expert Handyman Joe.
6' x 6' Yard Tarp Features
Green leaf polyethylene tarps
3 oz. Per Square Yrd. - 5 Mil. Thick - 12x12 weave count
Easy hauling and pulling
Handles on both sides
1/4" polypropylene rope handles
Tear resistant

Hauls leaves, wood chips, dirt, fertilizer, and debris
Light weight and very versatile
The finish size of all tarps is approx. 6" or up to 3% smaller than listed size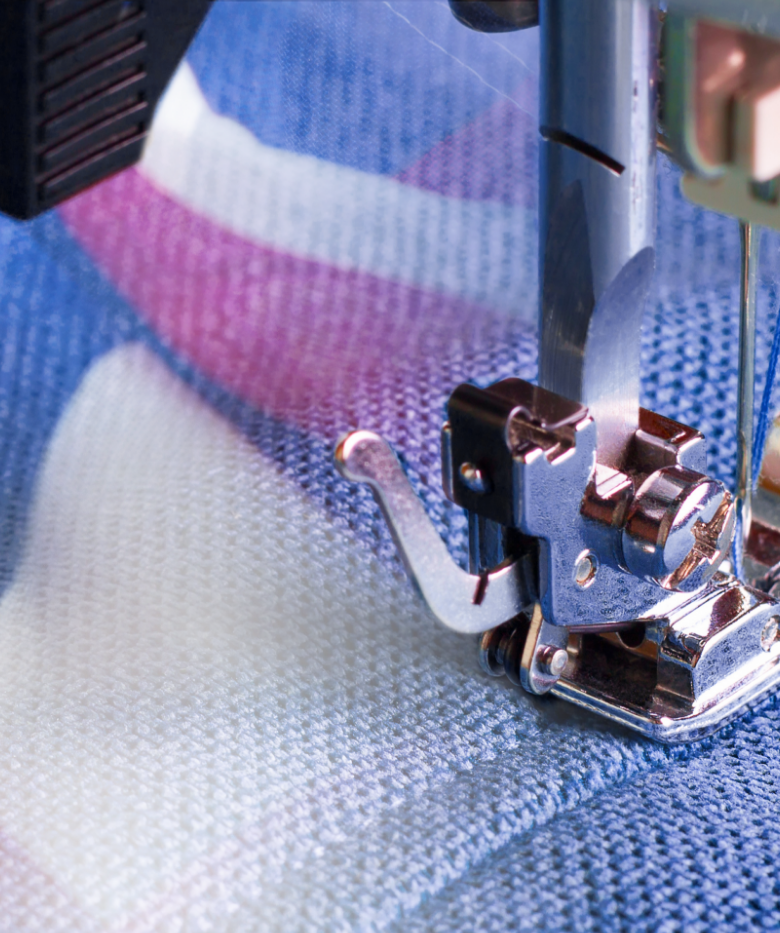 we make custom tarps!
Don't see the size that you need?
Tarp Supply makes custom tarps out of many different materials. Check out our Custom Tarps page for more information.
learn more