Car Covers
Trusted by Professionals
Tarp Supply Inc.®'s tarps are one of the most versatile and useful tools that anyone can have. They can be used for a variety of purposes, from providing shade on a hot day to keeping your belongings dry in a rainstorm. Tarps are also an essential tool for anyone who owns a car. A good car cover will protect your vehicle from the elements, keeping it safe from the sun, rain, and snow.
Tarp Supply Inc.®'s car covers come in a variety of sizes and materials, so you can find one that fits your needs. If you live in an area with harsh winters, you may want to invest in a heavy-duty cover that will keep your car safe from the snow and ice. Our tarp and covers are an essential part of caring for your vehicle, and they can help to extend the life of your car.
Scroll down to view products
Specifications
Package includes car cover and storage bag
Non-scratch tie-down grommets and rope with an elasticized bottom hem for a fast, custom-fit
Antenna reinforcement patch
Feature Highlights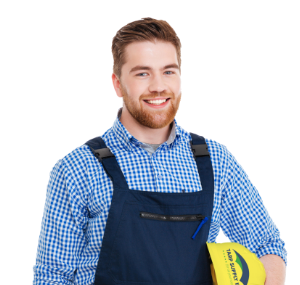 Got Questions?
Ask our tarp expert Handyman Joe.