Orange Safety Fences
Trusted by Professionals
Tarp Supply Inc.® Orange Safety Fences are ideal for fencing off construction sites, industrial facilities, farms, slow zones, and hazardous areas. Orange barrier fences have high visibility and are excellent for traffic control on highways, local streets, and residential driveways in sun, rain, and snow. Our economy safety barrier fences are a great alternative to harder-to-maneuver wire and wood fences.
Scroll down to view products
Specifications
4'x50' or 4'x100' High-Density Polypropylene
UV Stabilized; 2-year Exposure Resistance
Heat-sealed Seams
Heavy Duty yet Lightweight & Flexible
Easy Installation for our orange barrier fence/safety fence/snow fence
Feature Highlights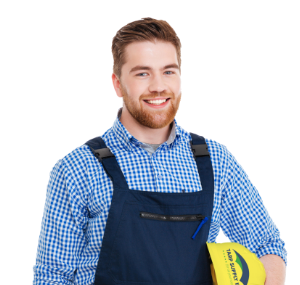 Got Questions?
Ask our tarp expert Handyman Joe.