40'x80' Heavy Duty 10 oz Vinyl Tarp

Got Questions?
Ask our tarp expert Handyman Joe.
40'x80' Heavy Duty 10 oz Vinyl Tarp Features
Tarp Supply Inc.'s 10 oz Vinyl Tarps are the lightest in weight among vinyl tarps and offer better protection against harsh weather elements than most poly tarps. Some of our vinyl tarps are not carried in inventory, please call us before you place the order. For stronger vinyl, please see 18 oz vinyl tarps, 22 oz vinyl tarps, or our strongest, industrial strength 40 oz vinyl tarps.
Sizes not in stock are made to order. Made-to-order tarps are proudly made in the USA. Please expect 3-4 weeks of production time. Thank you for your support! Please call 630.953.4700 to check the inventory.
Industry Standard Cut Size. The Finished Size is about 6 inches or 3-5% shorter after the edges are folded and hemmed. For exact sizes or custom orders, please call 630.953.4700.
Specifications
10 oz per square yard
14 MIL thick
100% waterproof
Lightweight and weather-proof protection
Heat Sealed Seams
Rust-resistant brass grommets every 24 inches on all 4 edges and corners
UV, tear, mildew, grease, oil, and acid resistant
Popular Uses
Truck Covers, Trailer Tarps, RV Covers, Hay Tarps, Heavy Duty Covers And Tarps, Weatherproof Tarps, Canopy Covers
Colors Available
Black, blue, gray, green, red, and white
Feature Highlights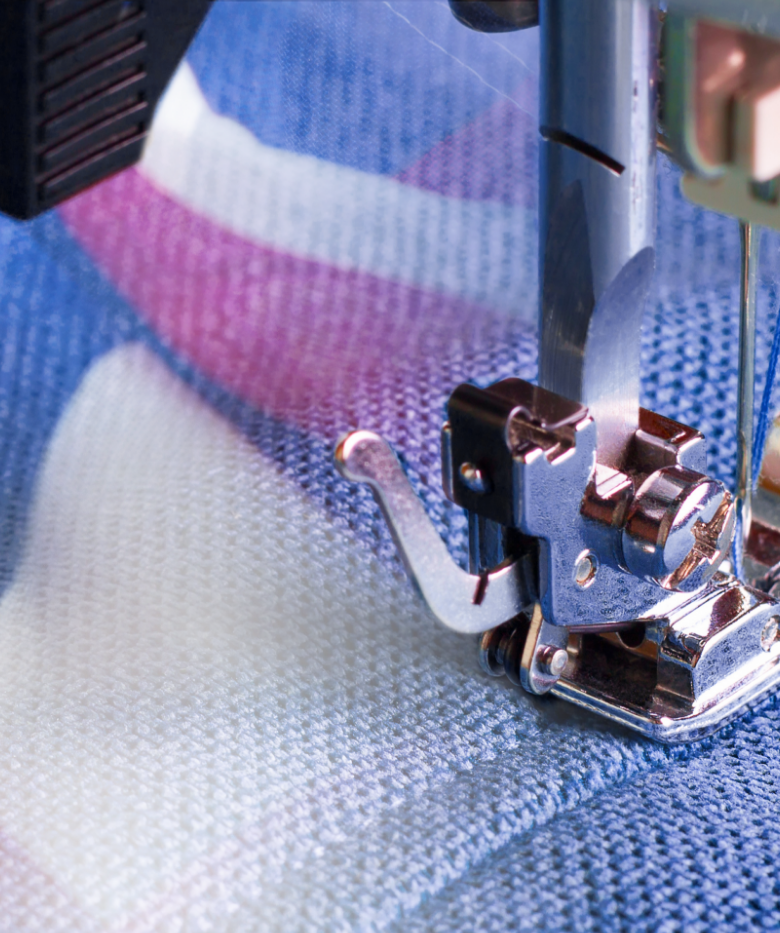 we make custom tarps!
Don't see the size that you need?
Tarp Supply makes custom tarps out of many different materials. Check out our Custom Tarps page for more information.
learn more