10'(W) x 20'(L) Economy Garage

Got Questions?
Ask our tarp expert Handyman Joe.
10'(W) x 20'(L) Economy Garage Features
Specifications
This economic shelter can be put together in a few hours, providing sufficient space to become a small storage where you can store your car during the winter.
Finish Measurements: 10'10"(W) x 20'(L)
Green Top - Fits Cottage Environment, White Ends - to Provide Light
Extra Long Life Heavier Cover
Safety Velcro Fasteners on Zipper Door
Large 1 7/8" Pipe Frame with 2" Pipe Joiners
Powder Coated Steel
Extra Long Ground Pegs
Ground Flap to Secure Building Against Wind (Gravel Cover Best)
Quick Up with Elbows & Joiners
Loop in Door Bottom for Pipe (Door Crank Assembly Extra)
Complete with Everything in a Box
80" High Door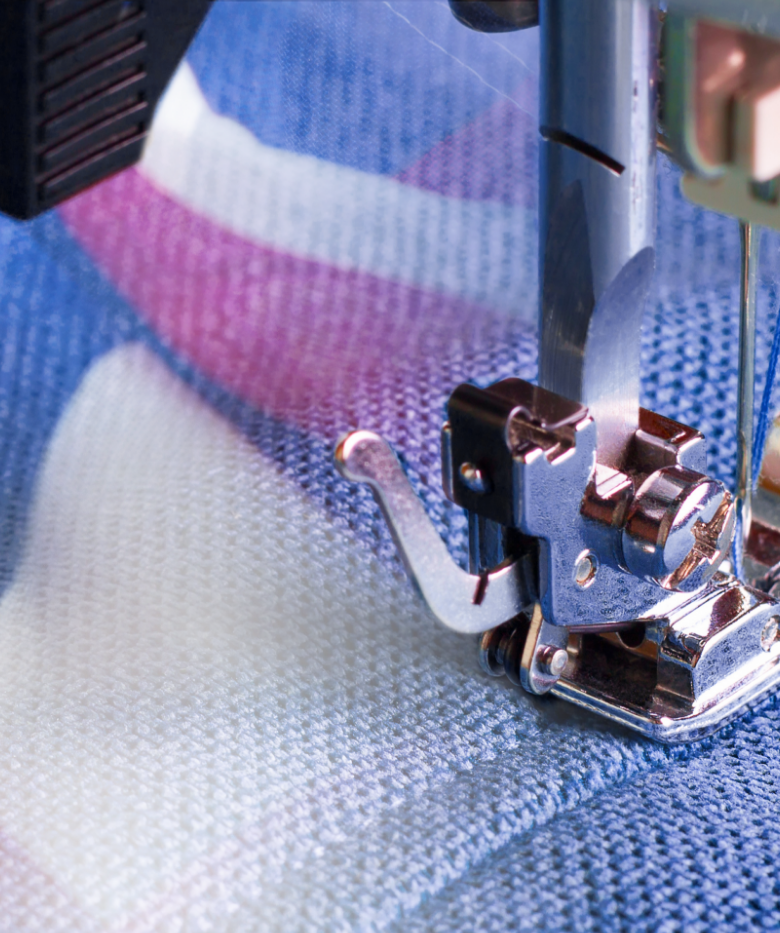 we make custom tarps!
Don't see the size that you need?
Tarp Supply makes custom tarps out of many different materials. Check out our Custom Tarps page for more information.
learn more