12'x25' 22oz Vinyl Tarp with D-rings

Got Questions?
Ask our tarp expert Handyman Joe.
12'x25' 22oz Vinyl Tarp with D-rings Features
Tarp Supply Inc.'s 22 oz vinyl tarps come with D-rings that provide ease and flexibility for tie-downs. These super duty vinyl tarps are excellent for equipment, construction, hay, windbreaks, marine, trucking or anywhere that a strong, 100% waterproof tarp is necessary. D-ringed tarps reduces wear on the tarp and extends the tarp service life.
Our vinyl tarps with D-rings are especially popular sellers for agricultural and trucking use, among many other applications in various commercial industries.
Custom Sizes and D-ring Spacing Available, please call 1-630-953-4700
Sizes not in stock are made to order. Made-to-order tarps are proudly made in the USA. Please expect 3-4 weeks production time. Thank you for your support! Please call 630.953.4700 to check inventory.
Industry Standard Cut Size. Finished Size is about 6 inches or 3-5% shorter after edges are folded and hemmed. For exact sizes or custom orders, please call 630.953.4700.
Specifications
22 oz
100% waterproof
Heat Sealed Seams
Heavy Duty D-rings every 3-4 feet apart and on all corners.
UV resistant; oil and grease resistant; Tear and Mildew resistant
Popular Uses
Gym Floor Covers and other Floor Covers for non-slip surface
Truck and trailer (RV) covers for driving long distance
Hay Tarps
Heavy Duty Covers And Tarps
Weatherproof Tarps
Canopy Covers
Colors Available
Black, White, Red, Green, Blue, Yellow
Feature Highlights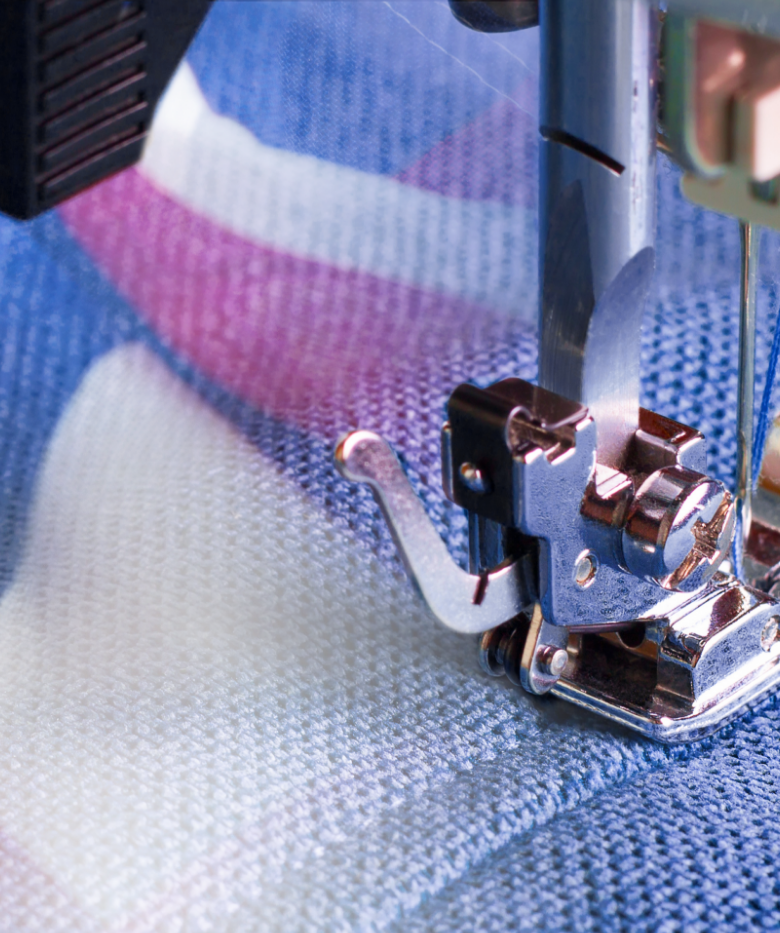 we make custom tarps!
Don't see the size that you need?
Tarp Supply makes custom tarps out of many different materials. Check out our Custom Tarps page for more information.
learn more