12'x30' [Cut Size] 86% Super Shade Mesh Tarp

Got Questions?
Ask our tarp expert Handyman Joe.
12'x30' [Cut Size] 86% Super Shade Mesh Tarp Features
Tarp Supply Inc.'s 86% Super ShadeMesh Tarps are great for all shade structures and canopies. Designed to allow air flow in order to significantly reduce temperatures beneath.
You can also find mesh tarps that offer more light penetration and air circulation in our 55% vinyl coated shade mesh tarps.
Tarp Supply Inc. 86% SuperMesh tarps
High Quality Knitted Constructions prevents tearing and fraying
Mono-filament and Tape produce a dimensionally stable fabric
86% shade protection and wind break, 13% filtered light penetration
Solid Black, Green, and Tan colors
High resistance to mold and mildew
Easy to clean
Mesh Fabric goes through a heat process called "stentering", which heat sets the fabric to produce a stable and consistent fabric with minimal shrinkage
Grommets approx. every 24 inches all the way around
UV Treatment ensures colors remain vivid for years
Arctic Flexibility
Cut Size (Finished Size is 3-5% or up to 6 inches less after edges are folded and hemmed)
Made in USA and made to order. Depending on the size, it'll take about 8-10 business days before shipping. Thank you for your patience.
If you have any questions or would like to make a custom order, please call (630)-953-4700.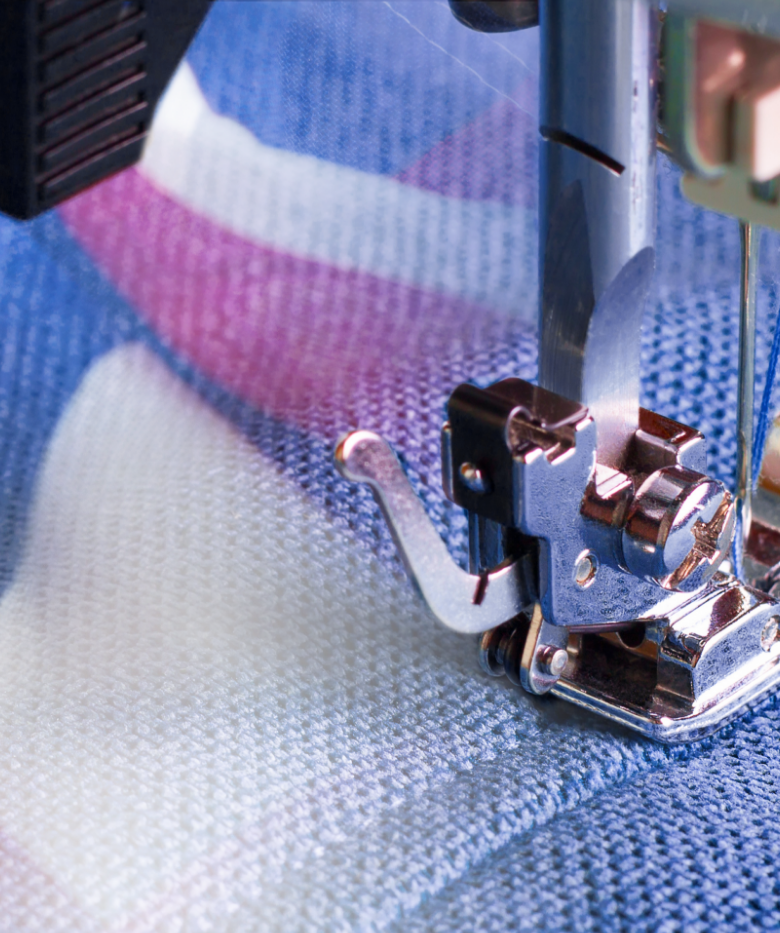 we make custom tarps!
Don't see the size that you need?
Tarp Supply makes custom tarps out of many different materials. Check out our Custom Tarps page for more information.
learn more