100'x100' Flame Retardant 13 oz Vinyl Tarp

Got Questions?
Ask our tarp expert Handyman Joe.
100'x100' Flame Retardant 13 oz Vinyl Tarp Features
Tarp Supply Inc. brings you Fire Resistant Vinyl Tarps that provide you an extra peace of mind when used nearby flames or heat sources compared to standard vinyl tarps. For a heavier flame-resistant vinyl, please check out our 18 oz fire retardant vinyl tarps.
Industry Standard Cut Size. Finished Size is about 6 inches or 3-5% shorter after edges are folded and hemmed. For exact sizes or custom orders, please call 630.953.4700.
Specifications
100% Waterproof
13 oz Vinyl Laminate Polyester
UL-214 Classified, ASTM-E-84, NFPA-701, MVSS-302
Fire Retardant; Class A Flame Standard.
Meets California State Fire Marshall requirements
Tear and abrasion resistant
Heat-sealed seams
Rust-resistant grommets every 24 inches on all sides and corners
Popular Uses
Room Divider Curtains, Booth Divider Curtains, Floor Covers, Salvage Covers, Camping Tarps and canopies, Tent Covers, Equipment and Machinery Covers, Indoor Space Divider Curtains, Gym Floor Covers.
Available Colors
Black, Blue, Gray, Green, Red, Tan, White, Yellow Fire-Resistant Tarps
Feature Highlights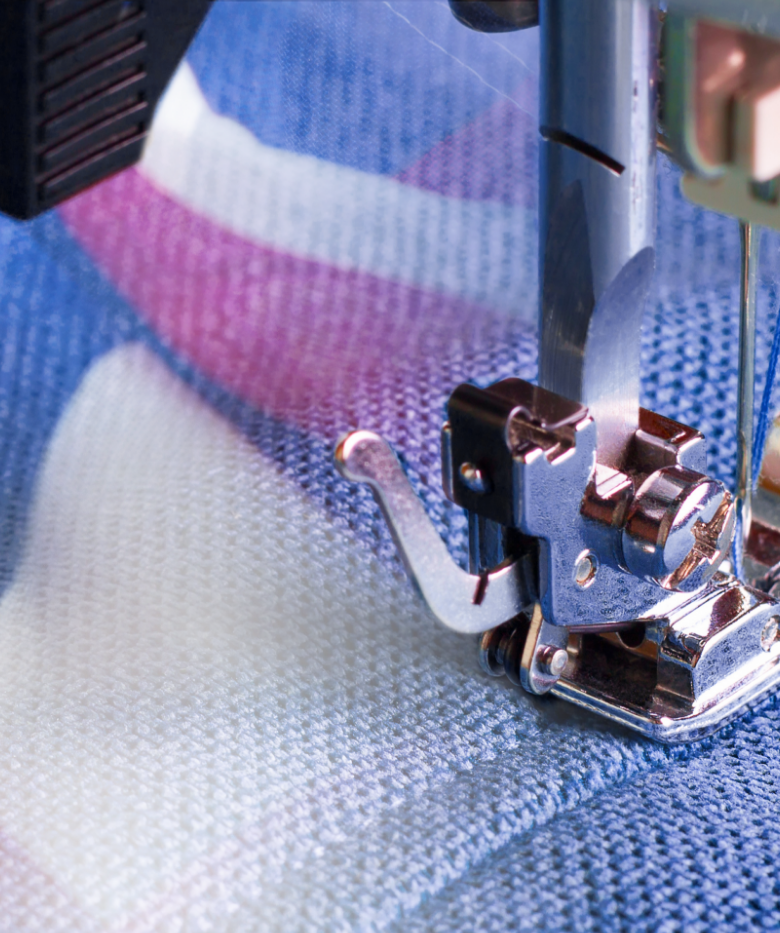 we make custom tarps!
Don't see the size that you need?
Tarp Supply makes custom tarps out of many different materials. Check out our Custom Tarps page for more information.
learn more