6'x6' 16 oz Reinforced Canvas Tarp

Got Questions?
Ask our tarp expert Handyman Joe.
6'x6' 16 oz Reinforced Canvas Tarp Features
Tarp Supply Inc.'s Super Heavy Duty Reinforced Canvas Tarps are built for industrial and agricultural use. This canvas tarp feature provides extra strength at grommet stress points with heavy pulling or long-run hauling. Treated canvas is designed for outdoor use as the treatment gives off an odor and may leave stains/residue, including when used in direct contact with other products.
When ordering over the phone, please ask for REINFORCED canvas tarps with grommets. For exact sizes, please contact us at 630.953.4700.
Sizes not in stock are made to order. Made-to-order tarps are proudly made in the USA. Please expect 3-4 weeks of production time. Thank you for your support! Please call 630.953.4700 to check the inventory.
Industry Standard Cut Size. The finished Size is about 6 inches or 3-5% shorter after the edges are folded and hemmed. For exact sizes or custom orders, please call 630.953.4700.
Specifications
100% woven duck cotton
Silicon treated to resist water and mildew
4-layer triangular reinforcement patches at every grommet
Rust-resistant heavy-duty brass grommets every 24 inches
Double-stitched seams with strong, rot-resistant threads for extra strength
Popular Uses
Farm Covers, Agricultural Tarps, Construction Covers, Truck Tarps, Trailer Covers
Colors Available
Brown, Olive drab (Dark Green), Tan, White
Feature Highlights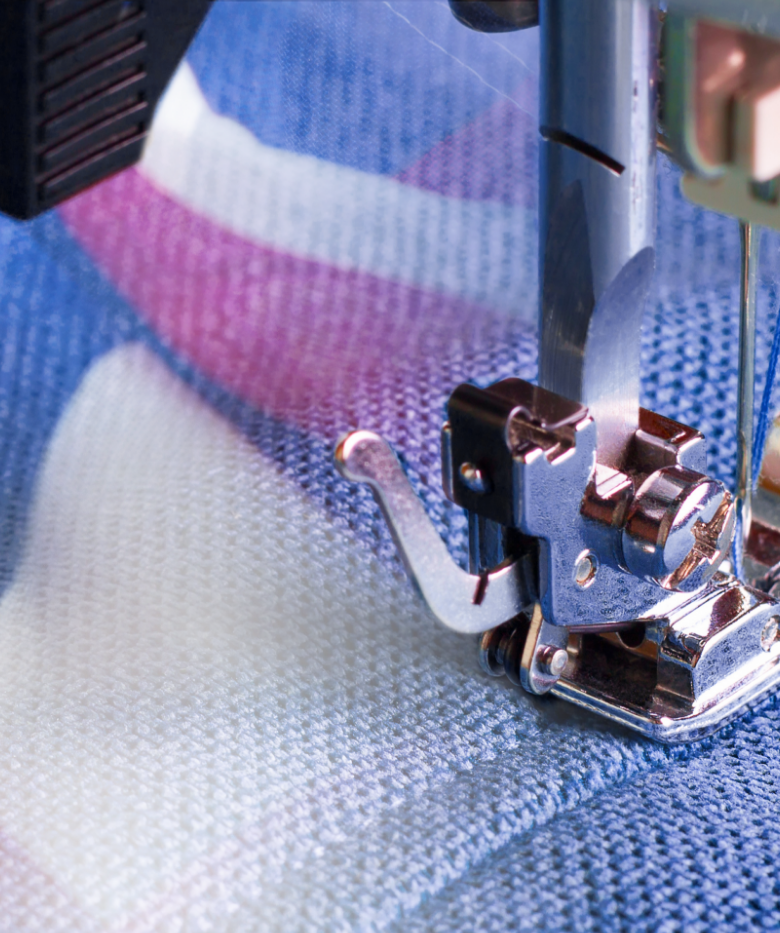 we make custom tarps!
Don't see the size that you need?
Tarp Supply makes custom tarps out of many different materials. Check out our Custom Tarps page for more information.
learn more