6'x10' White Movie Screen Blockout Vinyl Tarp

Got Questions?
Ask our tarp expert Handyman Joe.
6'x10' White Movie Screen Blockout Vinyl Tarp Features
Tarp Supply Inc. brings you high quality, easy to install tarps perfect for outdoor movie screens. Our 13 oz White Vinyl Outdoor Movie Screens feature a unique block-out layer to block out projector light from penetrating the screen and creating undesirable brightness at the back, which makes it difficult to see images or videos projected on the screen at the front.
The quality of our vinyl outdoor movie screens are heavy duty yet lightweight, putting less pressure on the supporting frame and the screen itself when installed.
Tarp Supply Inc. movie screens come in a variety of sizes to meet your needs. We would also be happy to custom make a movie screen size for you any time if you do not find what you need below. Please contact us at 1-630-953-4700.
Industry Standard Cut Size. Finished Size is about 6 inches or 3-5% shorter after edges are folded and hemmed. For exact sizes or custom orders, please call 630.953.4700.
Specifications
13 oz per square yard
Waterproof
Acid and Tear Resistant
Feature block-out layer in between to hold against light
Easy to clean and maintain
Heat-sealed seams
Grommets every 24 inches and in all corners
Popular Uses
Great for outdoor Movie Screens, Backyard Movie Screens and DIY Movie Screens
Colors Available
White on both sides with block-out layer in between
Feature Highlights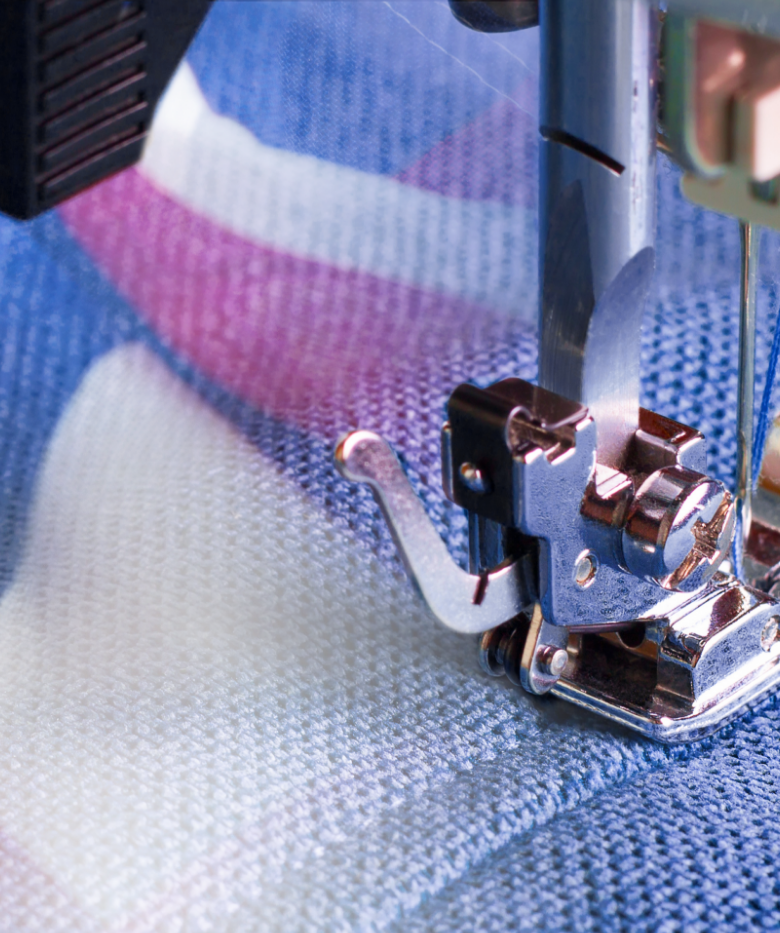 we make custom tarps!
Don't see the size that you need?
Tarp Supply makes custom tarps out of many different materials. Check out our Custom Tarps page for more information.
learn more