6'x25' 70% Shade Mesh Tarp

Got Questions?
Ask our tarp expert Handyman Joe.
6'x25' 70% Shade Mesh Tarp Features
Mesh Tarps/Shade Screen - Super Heavy Duty Poly Mesh Tarpaulin
6.5 oz Per Square Yard - 1200 Denier with a 14x14 mesh Count
70% shade protection
Solid black color
Made of knitted polypropylene material
1-1/2" poly pro webbing in all hems and grommets every 24 inches

UV Treated
Arctic Flexibility
Heavy Duty Poly Tarp
If you would like a tighter weave please click here for our 95% polypropylene mesh
The finish size of all tarps is approx. 6" or up to 3% smaller than listed size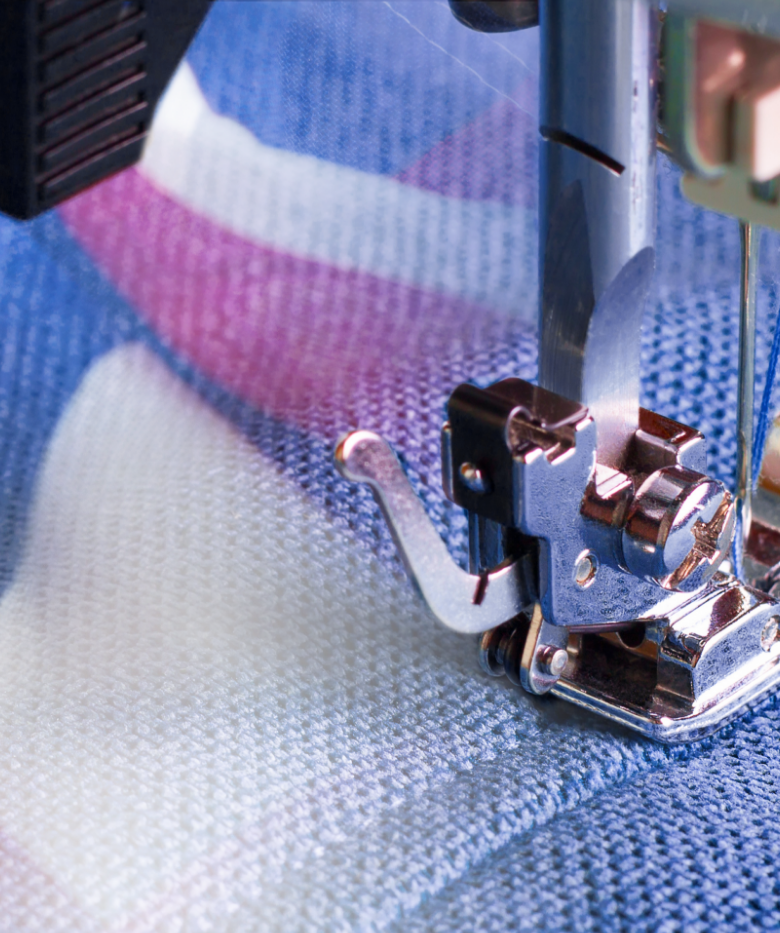 we make custom tarps!
Don't see the size that you need?
Tarp Supply makes custom tarps out of many different materials. Check out our Custom Tarps page for more information.
learn more