6'x10' 95% Heavy Duty PolyPro Mesh Tarp

Got Questions?
Ask our tarp expert Handyman Joe.
6'x10' 95% Heavy Duty PolyPro Mesh Tarp Features
95% PolyPro Mesh Tarps are an excellent choice in applications that require maximum shading yet call for some light transmittance and natural airflow.
Sizes not in stock are made to order. Made-to-order tarps are proudly made in the USA. Please expect 3-4 weeks production time. Thank you for your support! Please call 630.953.4700 to check inventory.
Industry Standard Cut Size. Finished Size is about 6 inches or 3-5% shorter after edges are folded and hemmed. For exact sizes or custom orders, please call 630.953.4700.
Specifications
90-95% light blockage
Breathable
Heavy Duty Woven Polypropylene Fabric ensures durability against harsh weather elements and wear
Heavy 3-ply tape reinforced hem
UV Treated with High UV resistance
Rust resistant heavy duty grommets around every 24 inches and in all corners
Popular Uses
Dump and Garbage Truck Covers
Gravel, Grain, Asphalt, Wood Chip Truck Covers
Nursery Screens
Landscaping Covers
Lawn & Garden Shade Screens
Pool Covers
Tennis Court Curtains
Construction Site Fence Screens
Colors Available
Black
Feature Highlights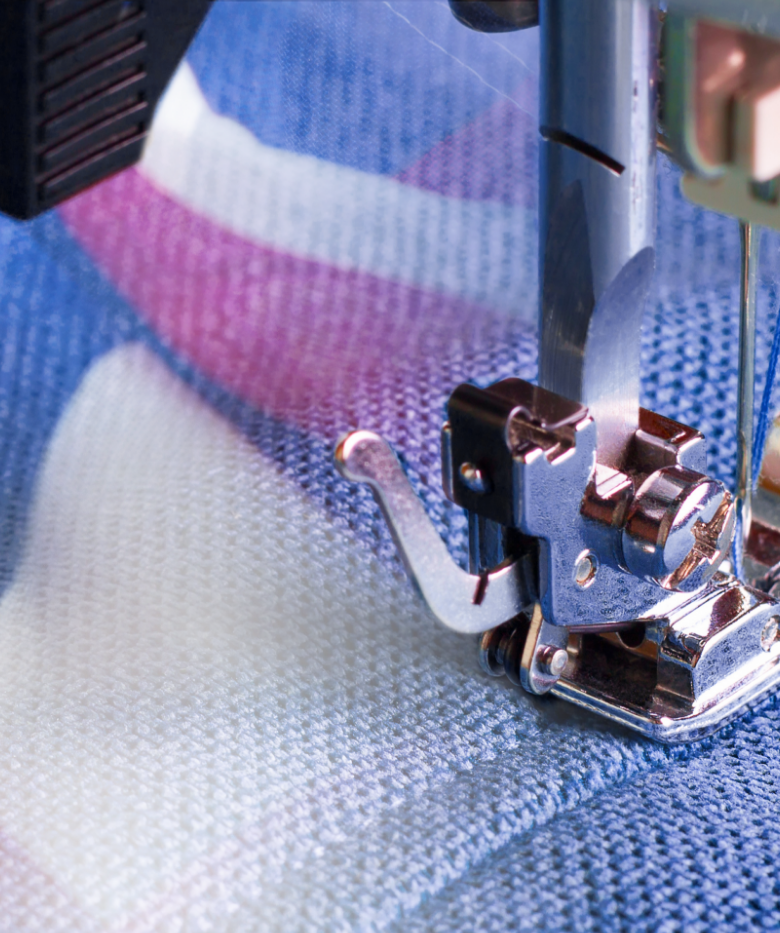 we make custom tarps!
Don't see the size that you need?
Tarp Supply makes custom tarps out of many different materials. Check out our Custom Tarps page for more information.
learn more